Destination Wedding in Diamante, Calabria, Italy
THE BOND CAN'T BE BROKEN
This is the story of Mike and Sabrina, an American couple who decided to get married in Italy who contacted me to make their wedding video: A destination wedding in Diamante.
The bride and groom's request was tempting: We want you to make the best wedding video by combining cinematic and documentary style. They were willing to make couple scenes but they didn't want the video to focus only on them but also to capture the emotions of the guests. 
I took my equipment and left Campania to tell this destination wedding in Calabria.
Why Italy and why Diamante?
Mike and Sabrina are Americans, but Sabrina's ancestors were born in Calabria, and in that land are the girl's roots, all the things that made her the woman she is, and this made Mike fall in love with her.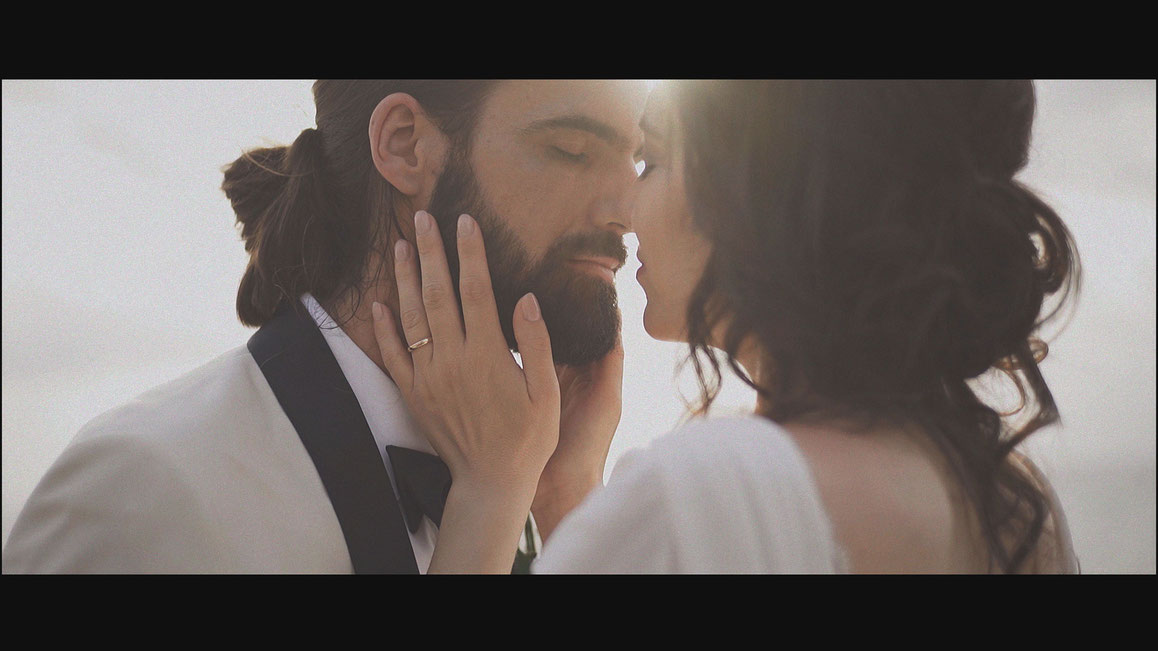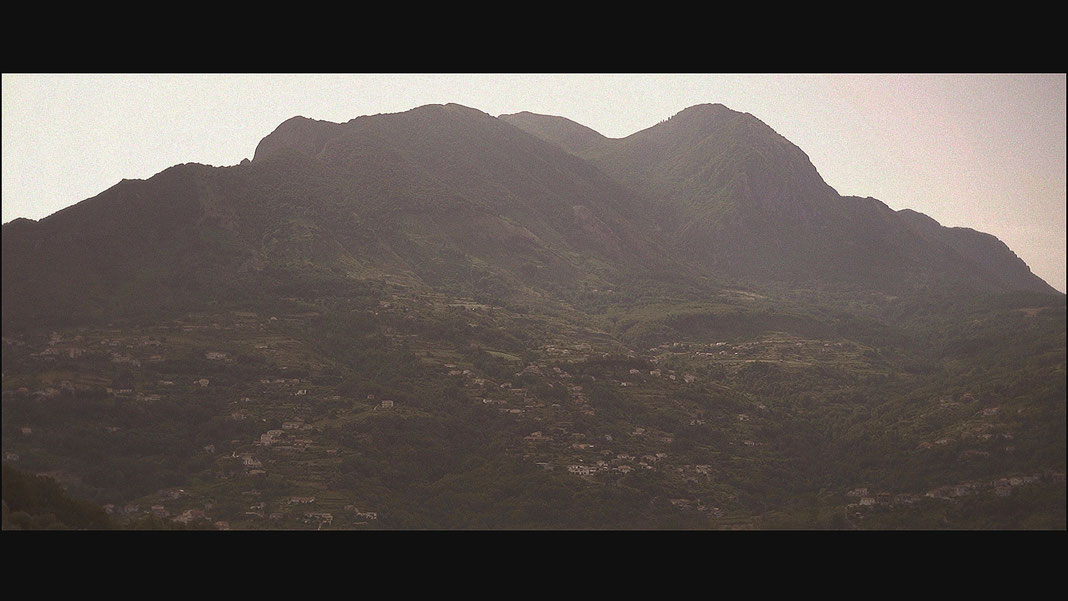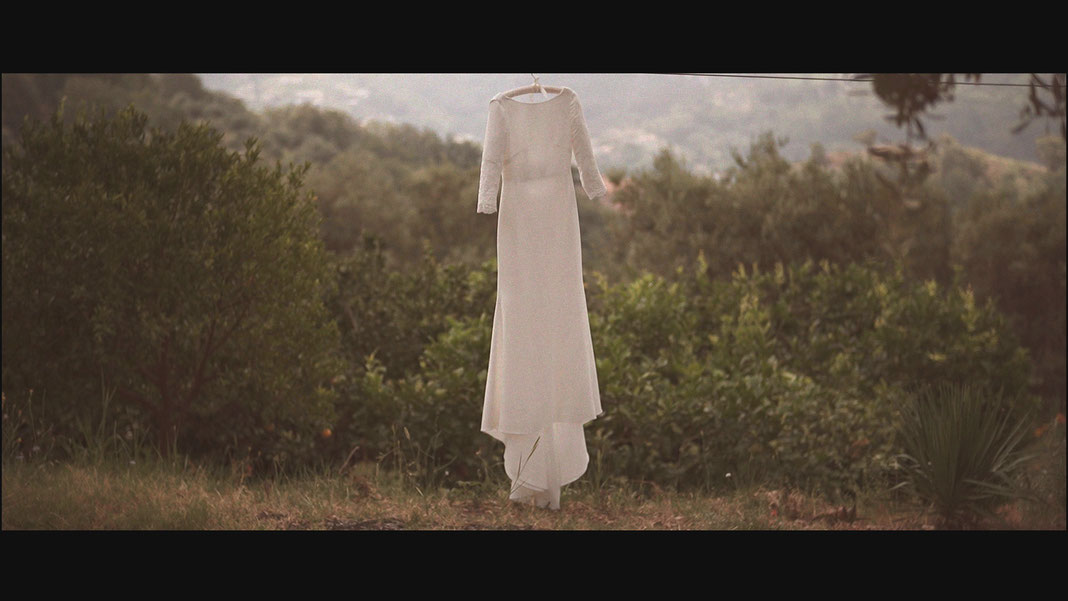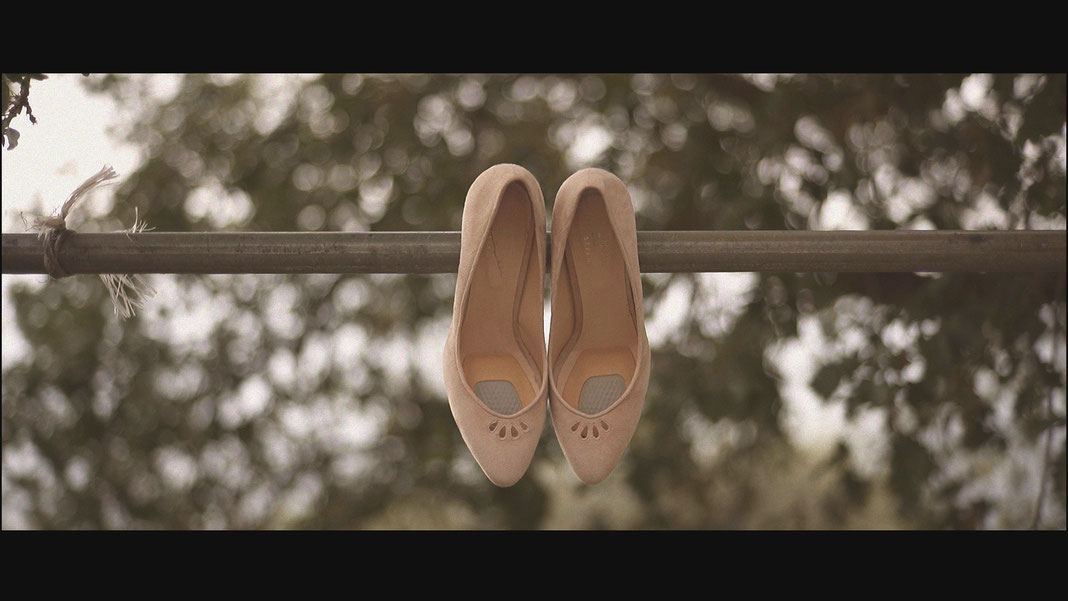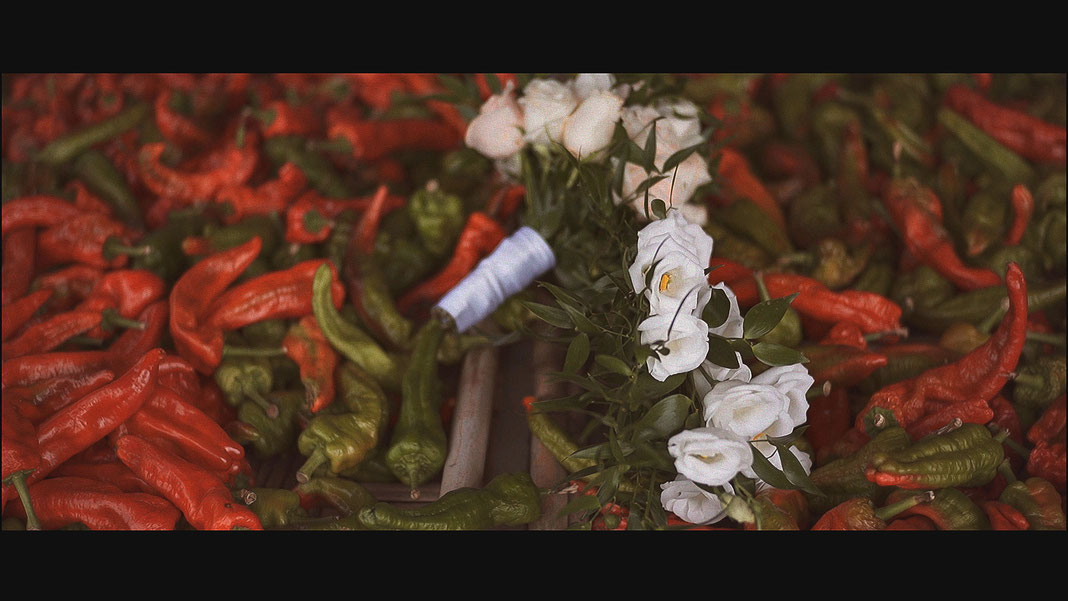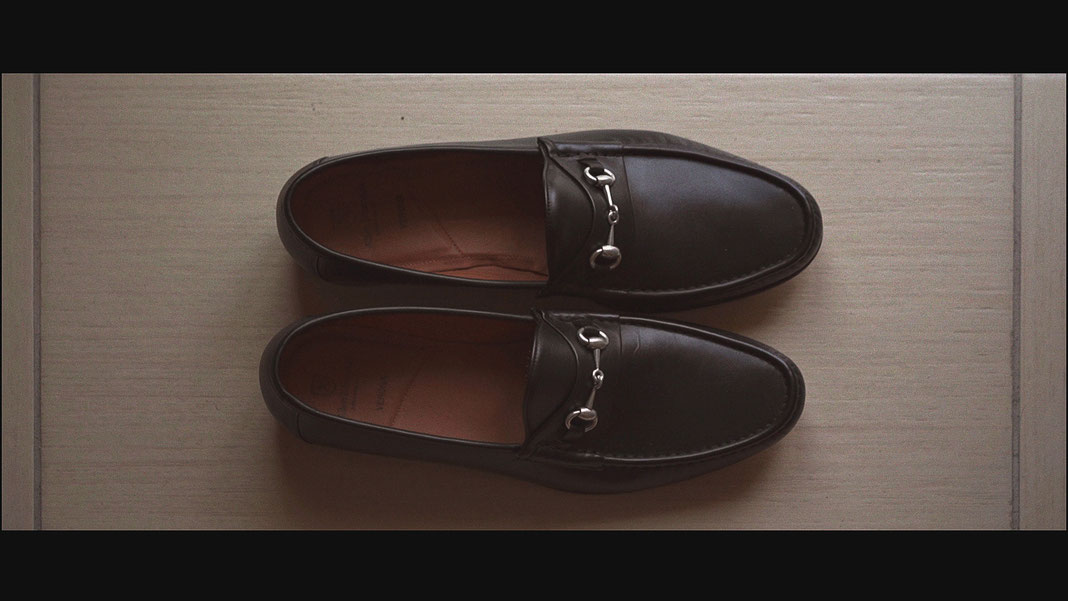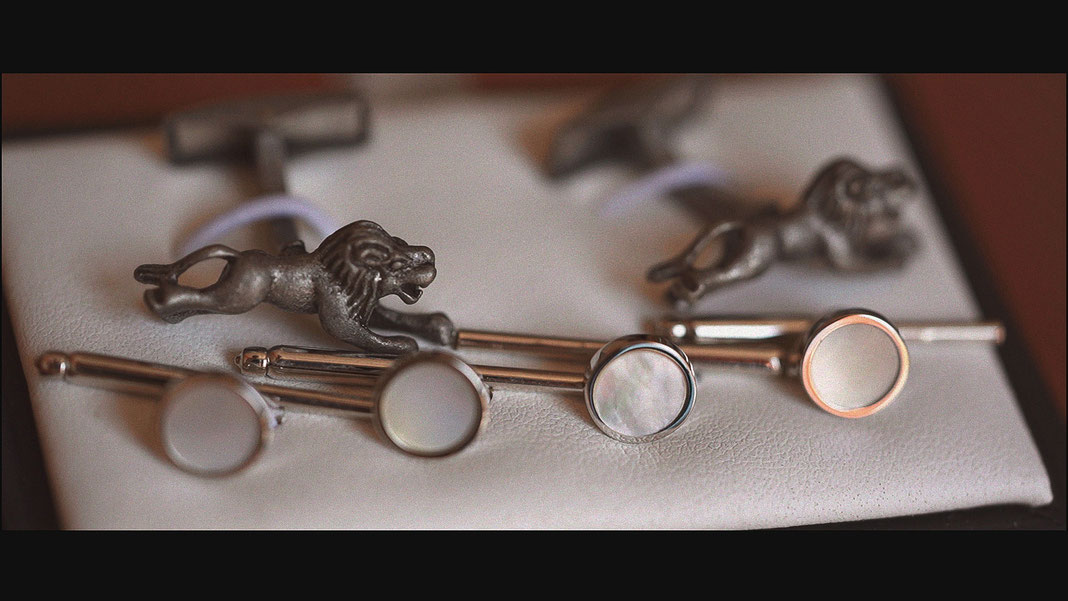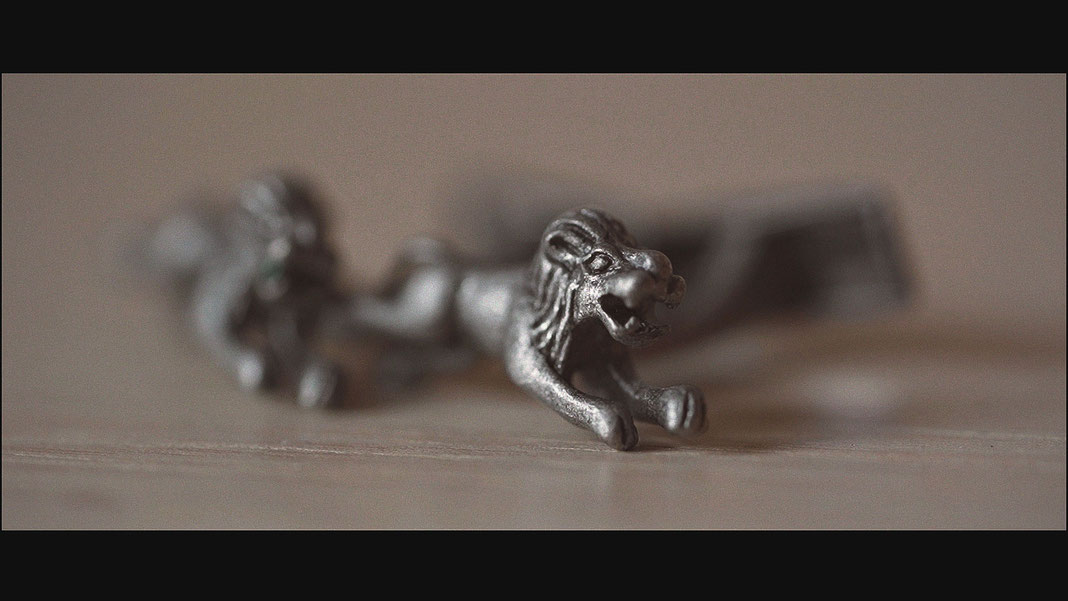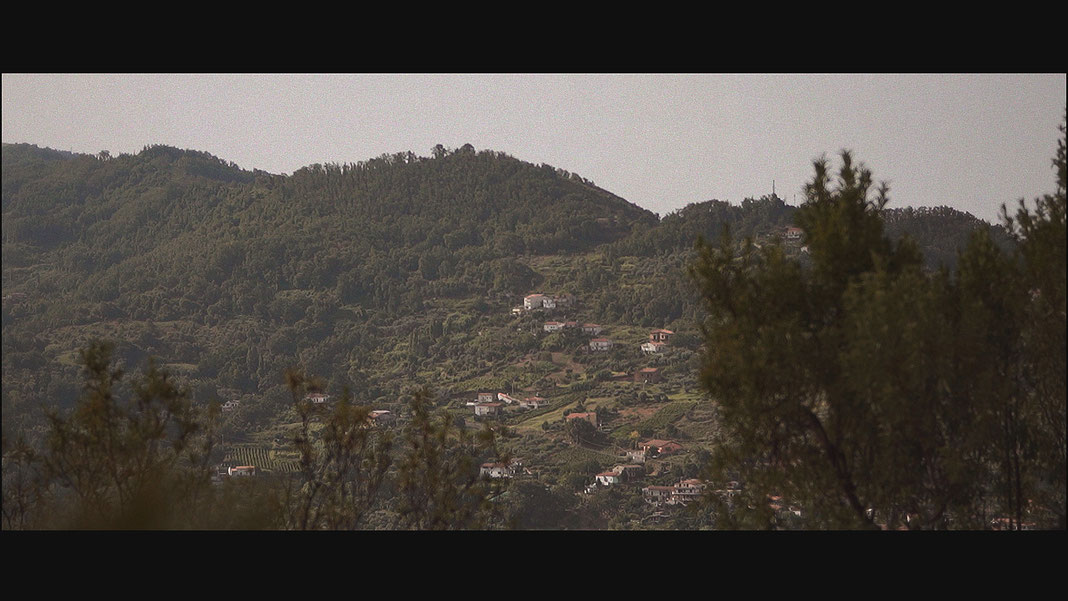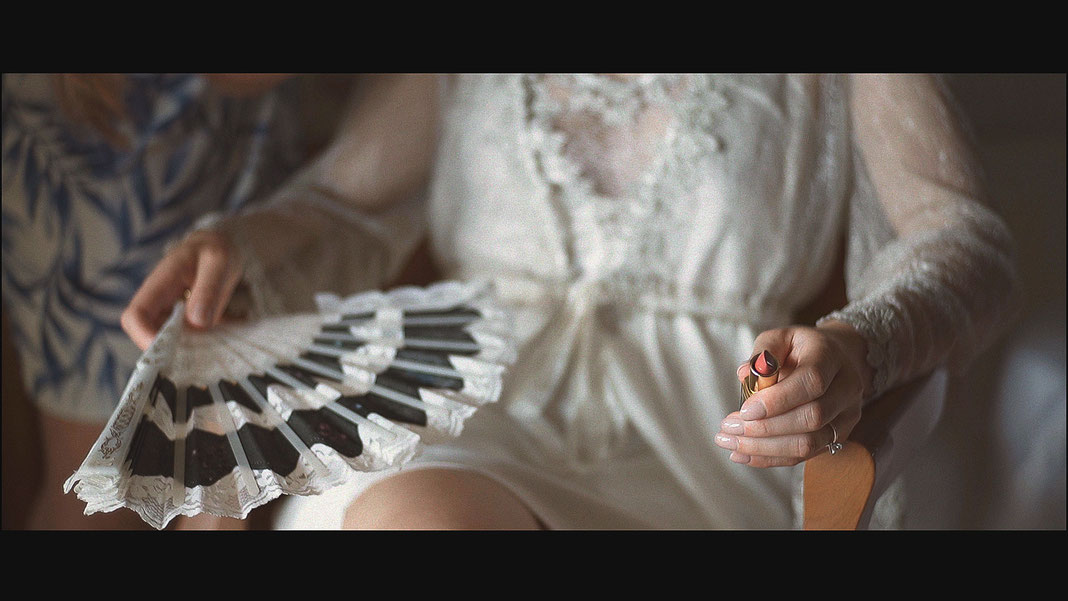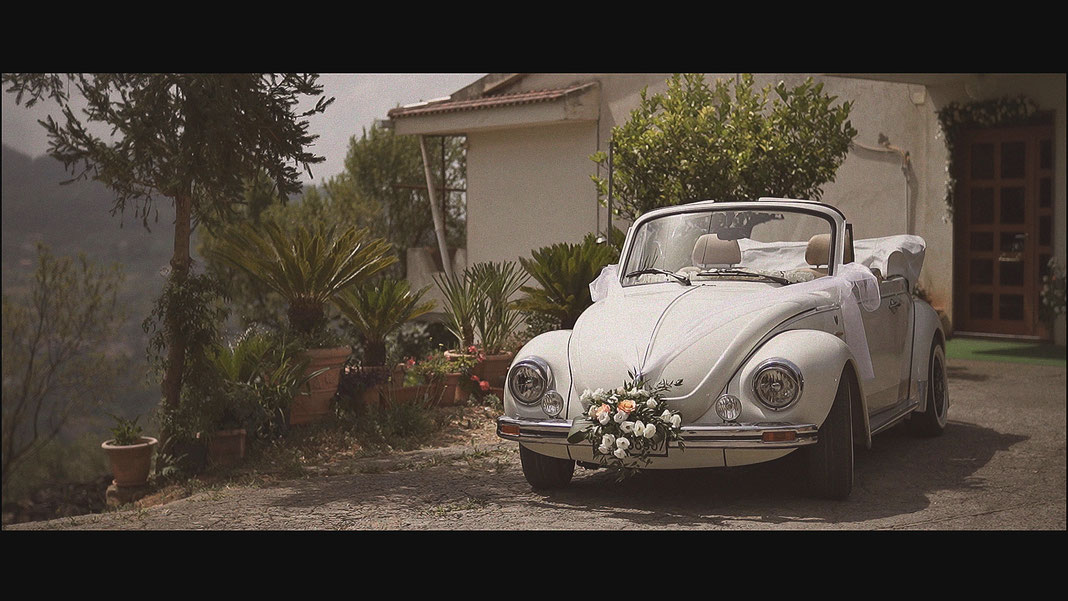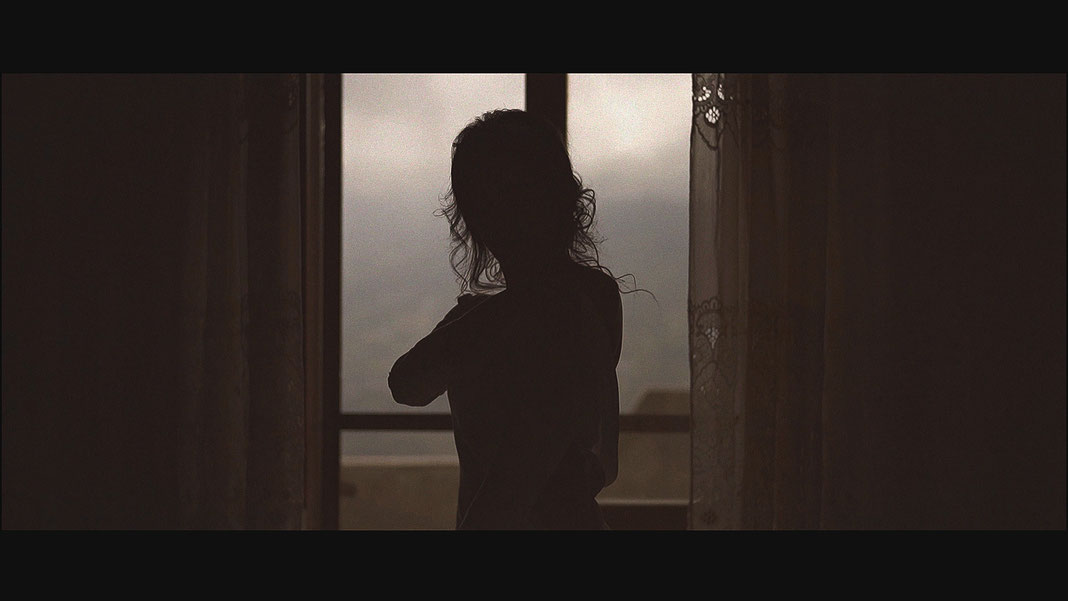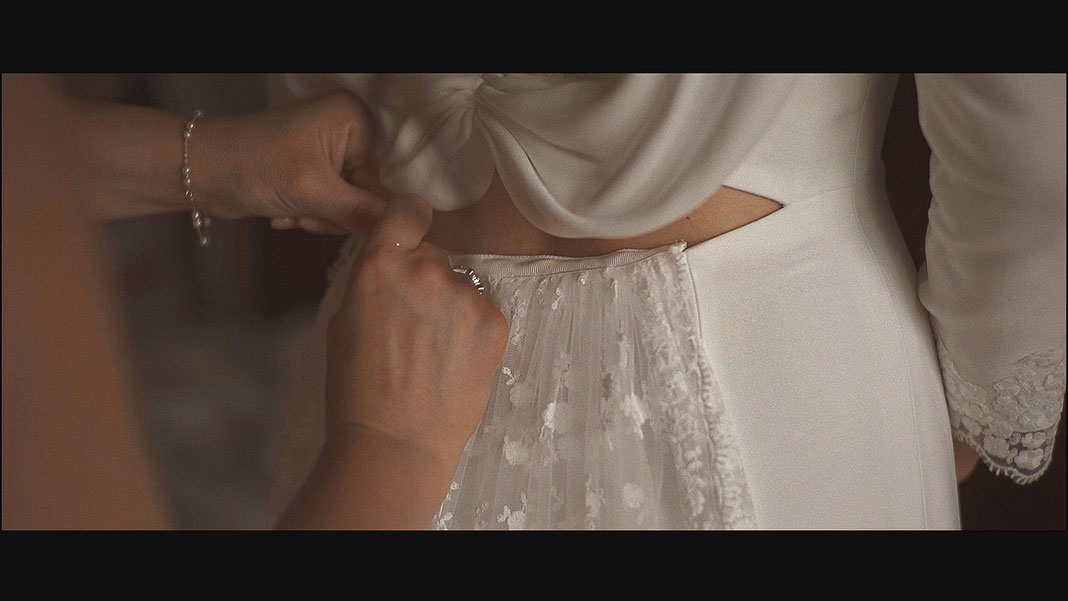 The wedding actually took place not only in Diamante (Calabria) but also in nearby places, such as Maierà, as the bride decided to get ready in her parents' house, while the grom got ready directly in Hotel La Felce in Diamante. The church is also located in Maierà: The church of Santa Maria del Piano.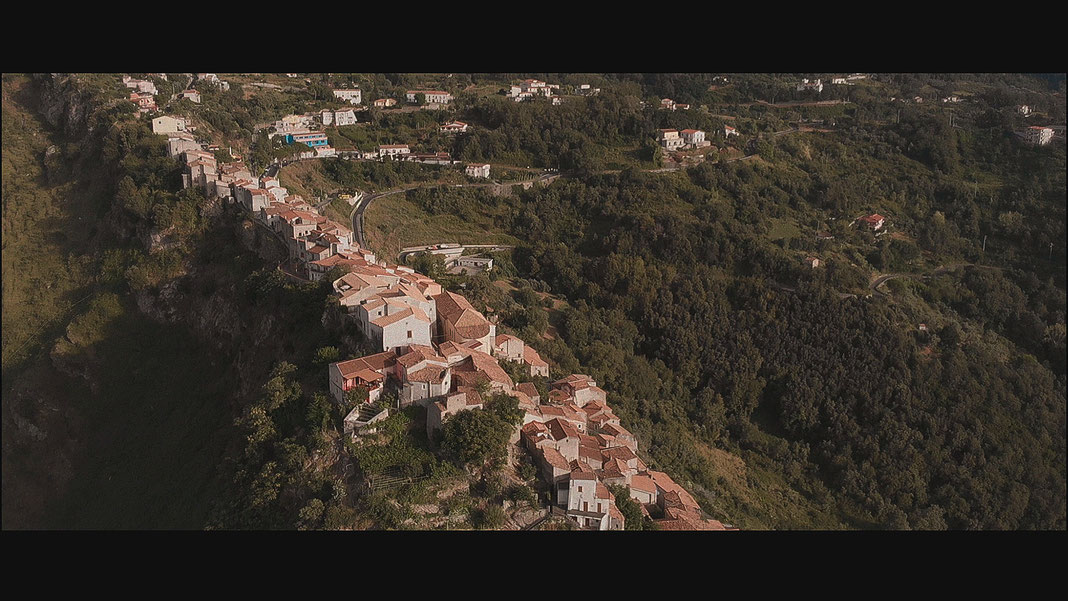 The Catholic religious rite was celebrated in the church of Santa Maria del Piano in Maierà. The location was fascinating, a small village preserved over time, surrounded by mountains.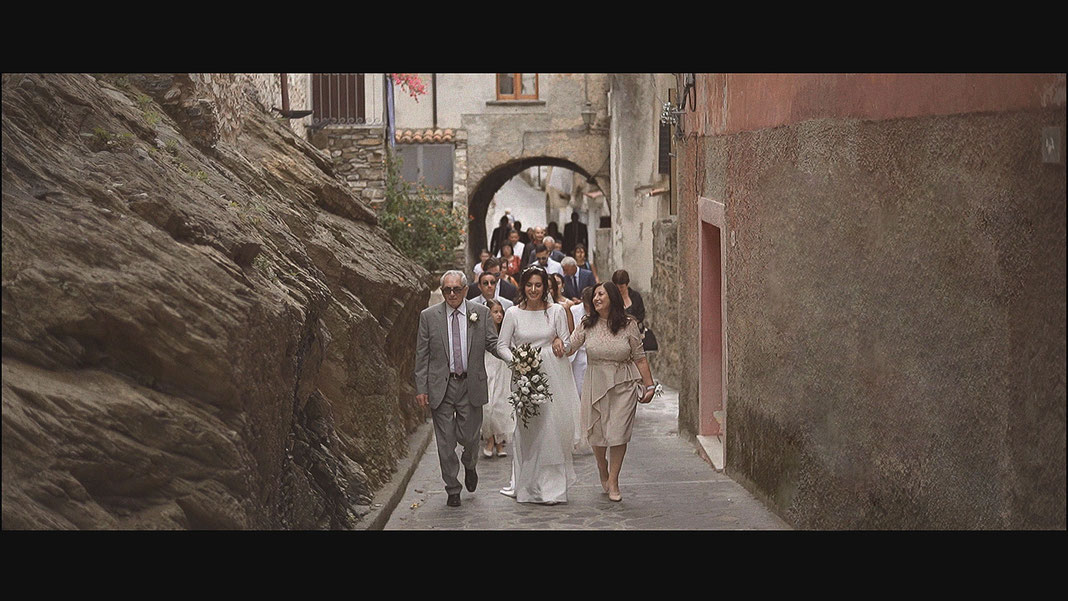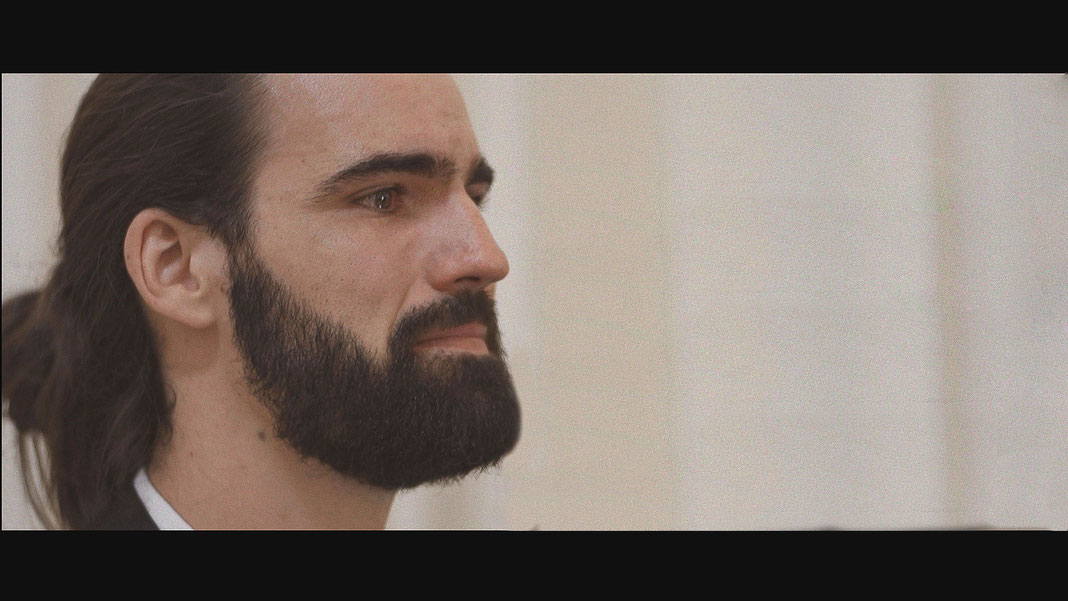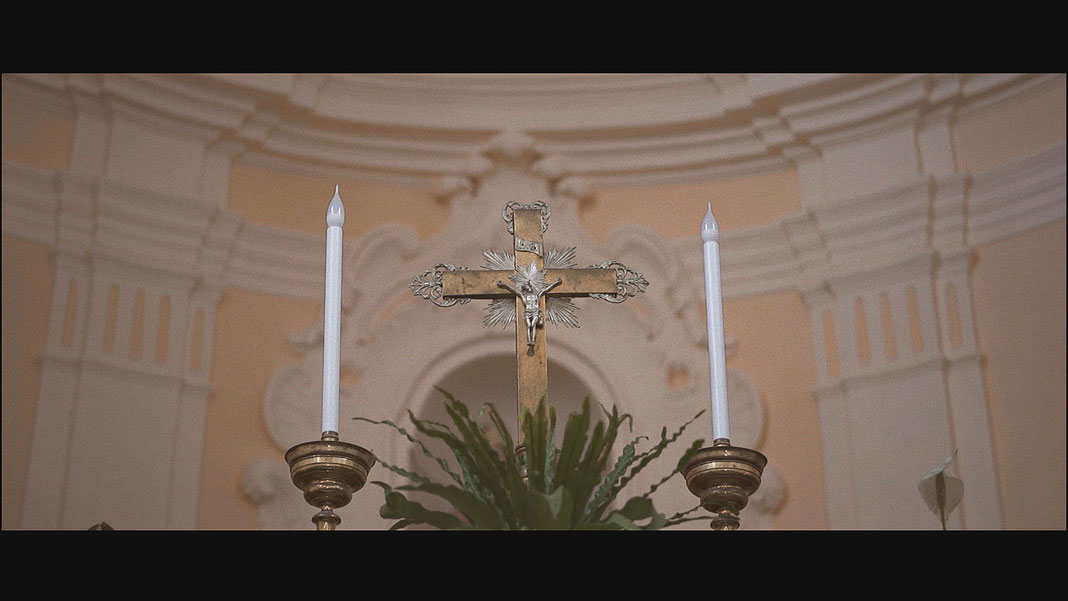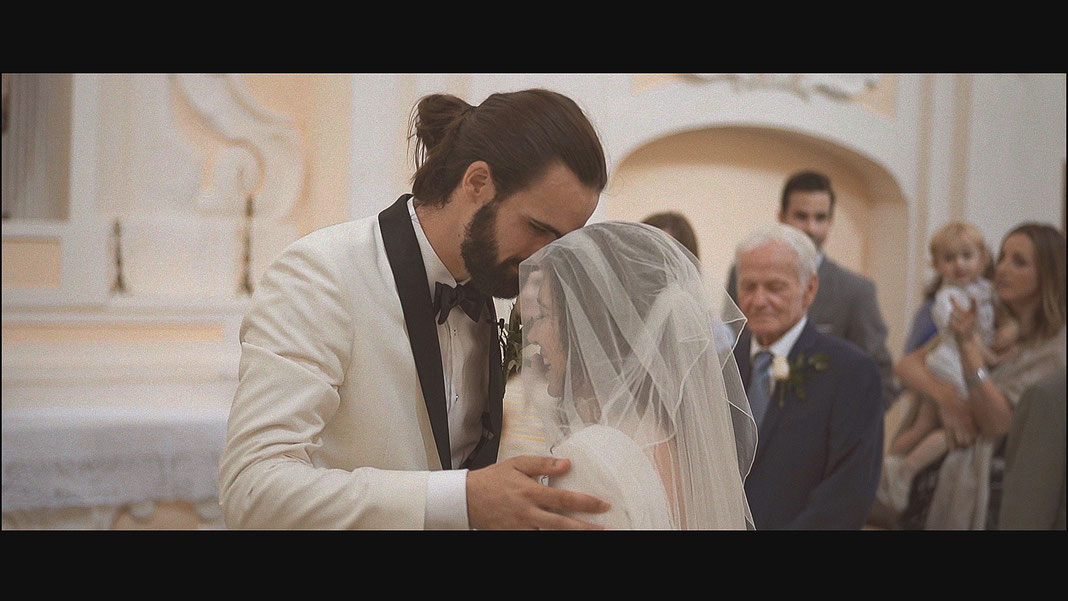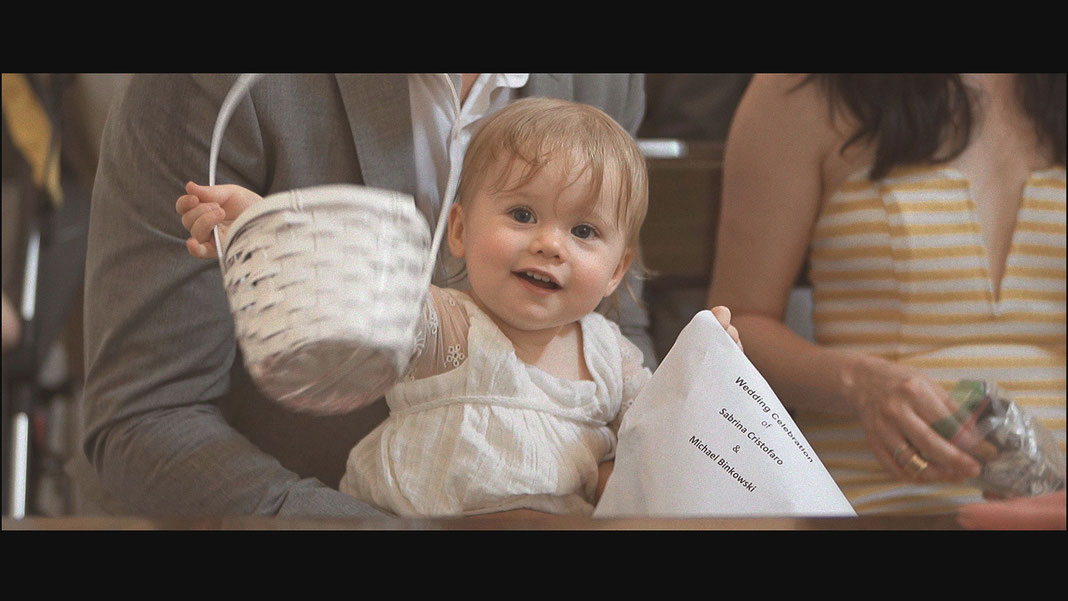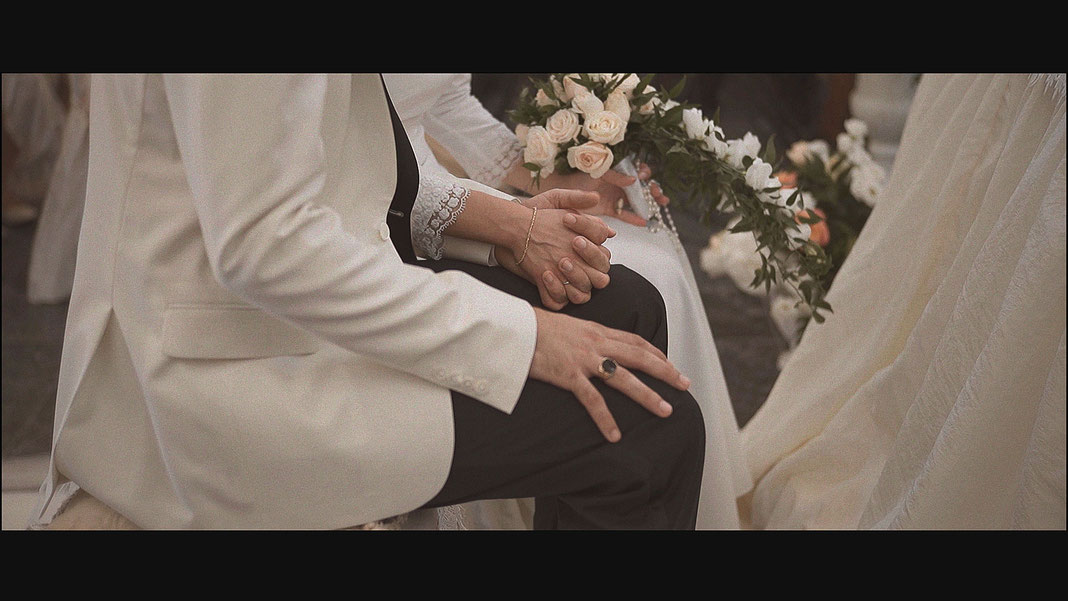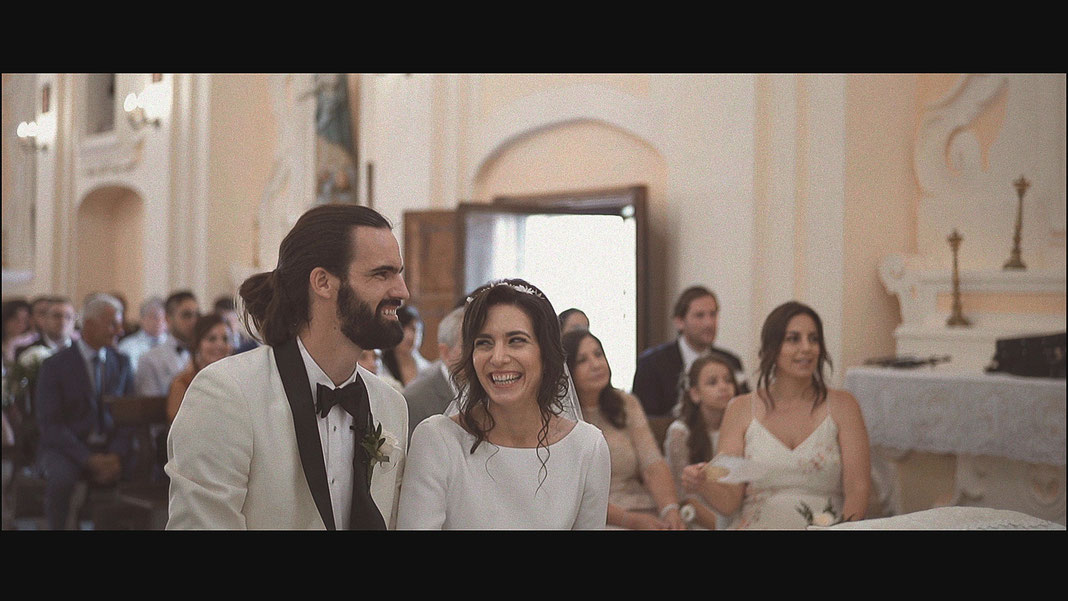 During the ceremony Mike sang the Ave Maria himself. Mike's voice is warm and powerful, I perceive the man's emotion and the importance of this moment for him, it's the most important concert of his life. Actually, Mike ended the day at the Hotel la Felce also singing a classic Italian song, more precisely Neapolitan. This made me feel at home, as I am originally from Campania. Since the parish priest said during the celebration that "the bond can't be broken", the common point between the videographer and the married couple was an inspiration to create the intro of their wedding video.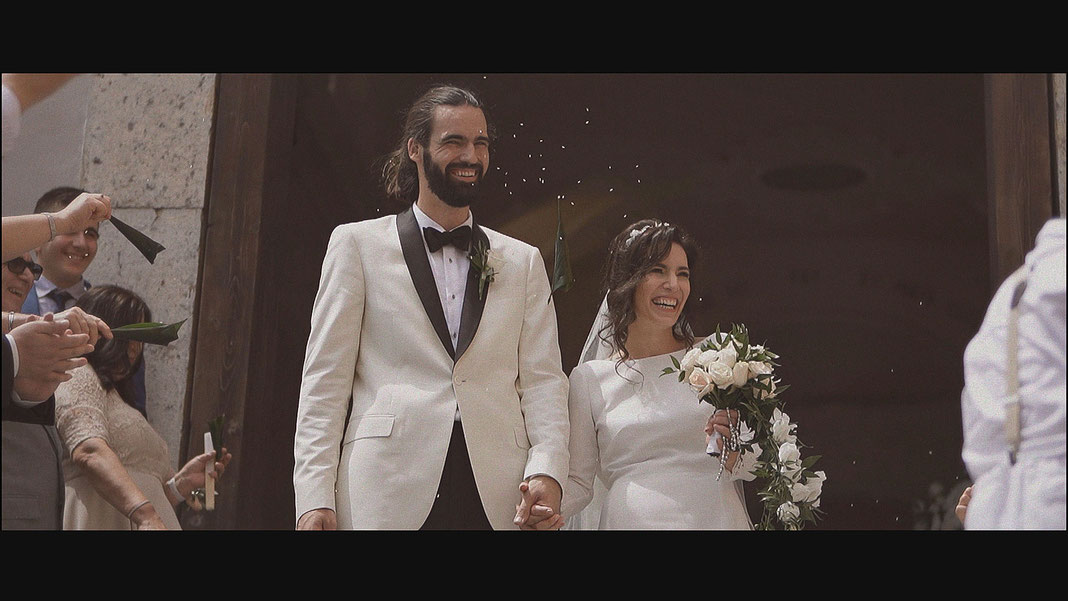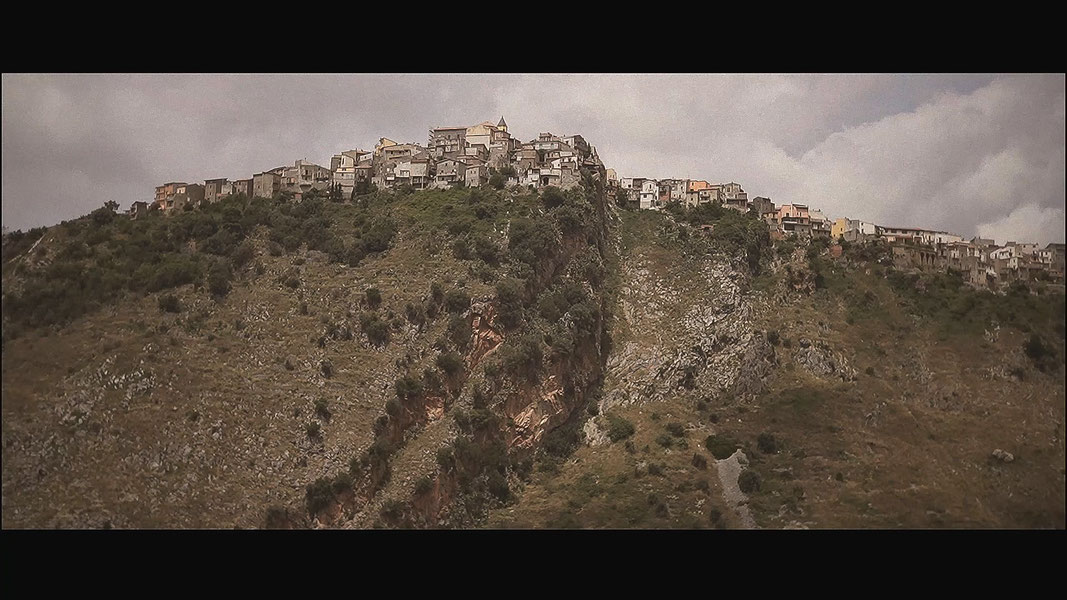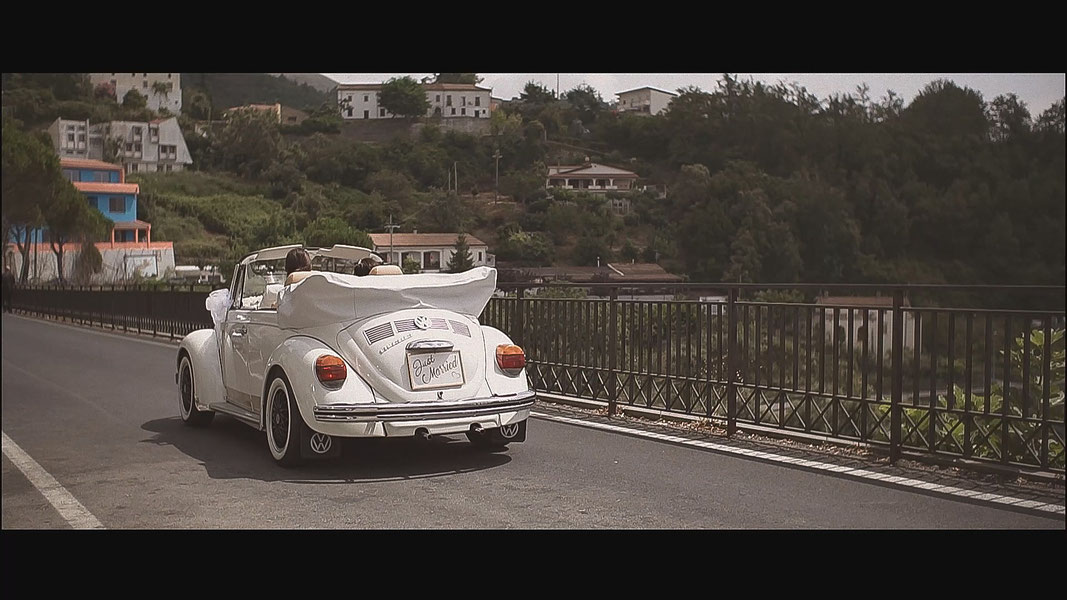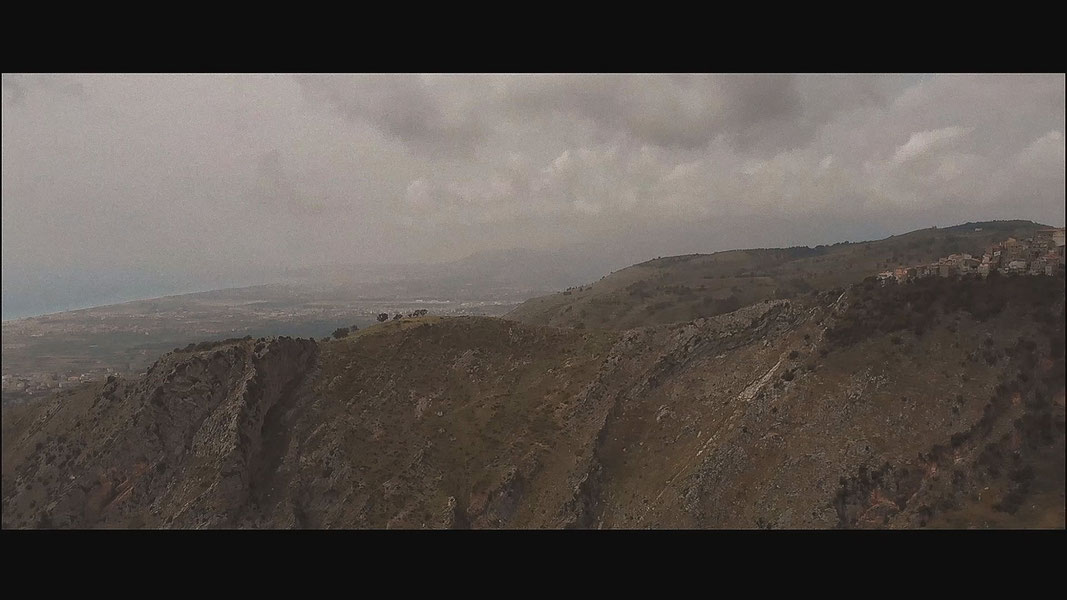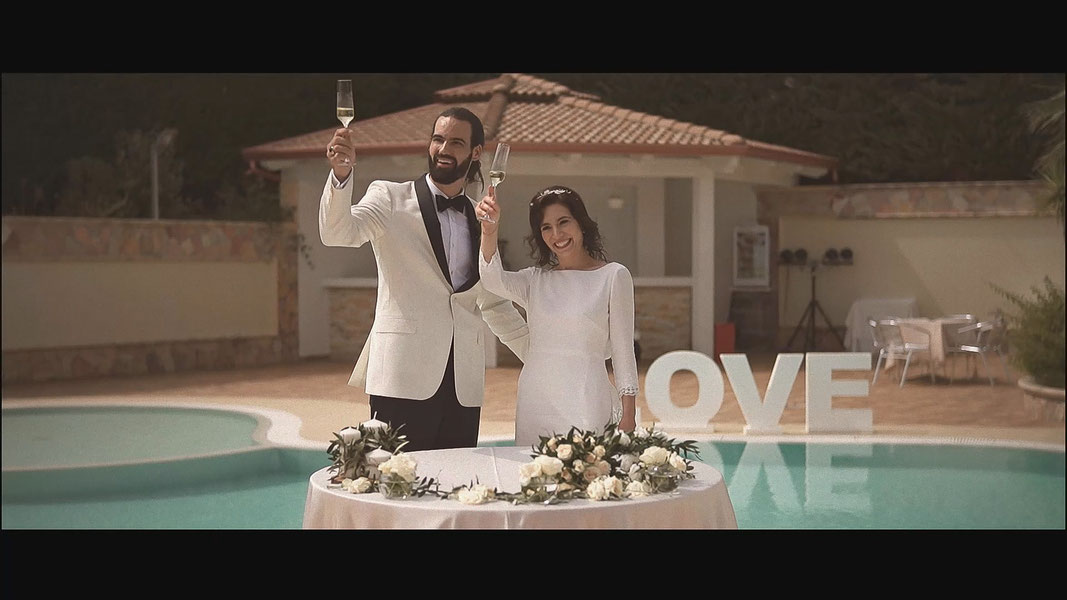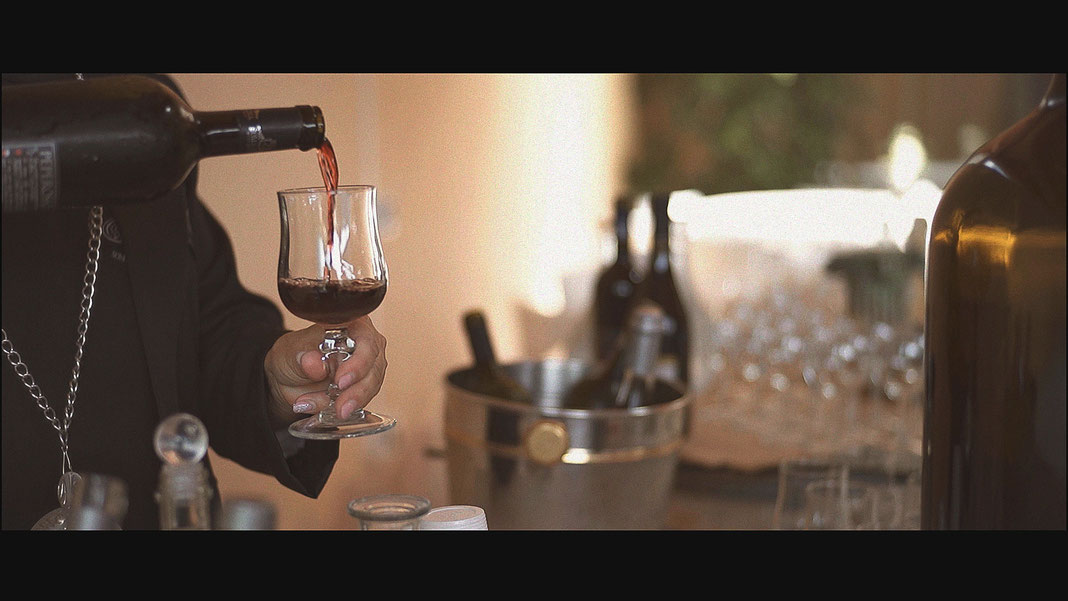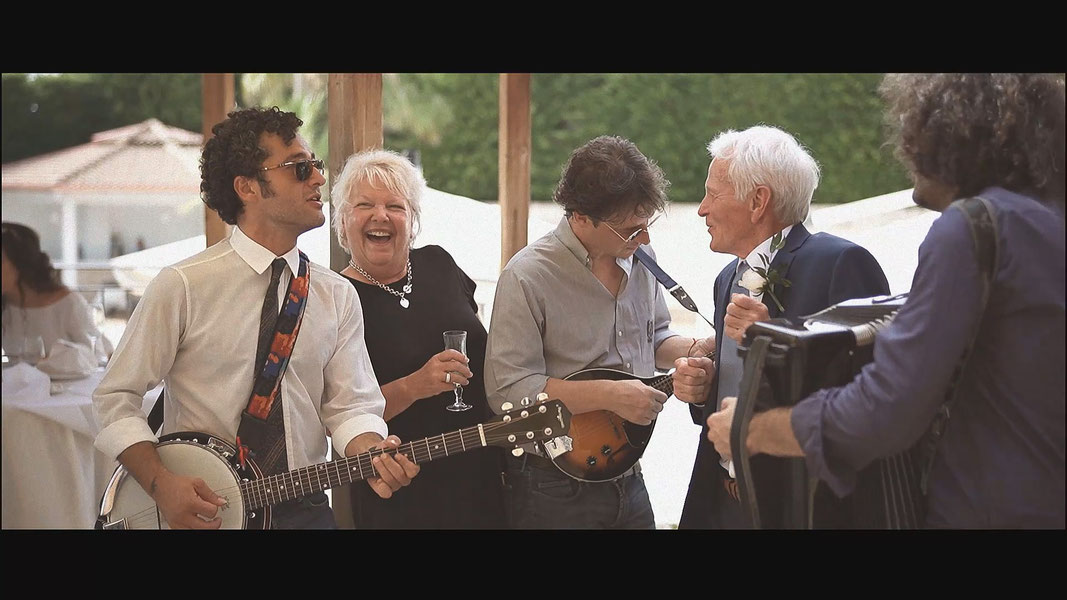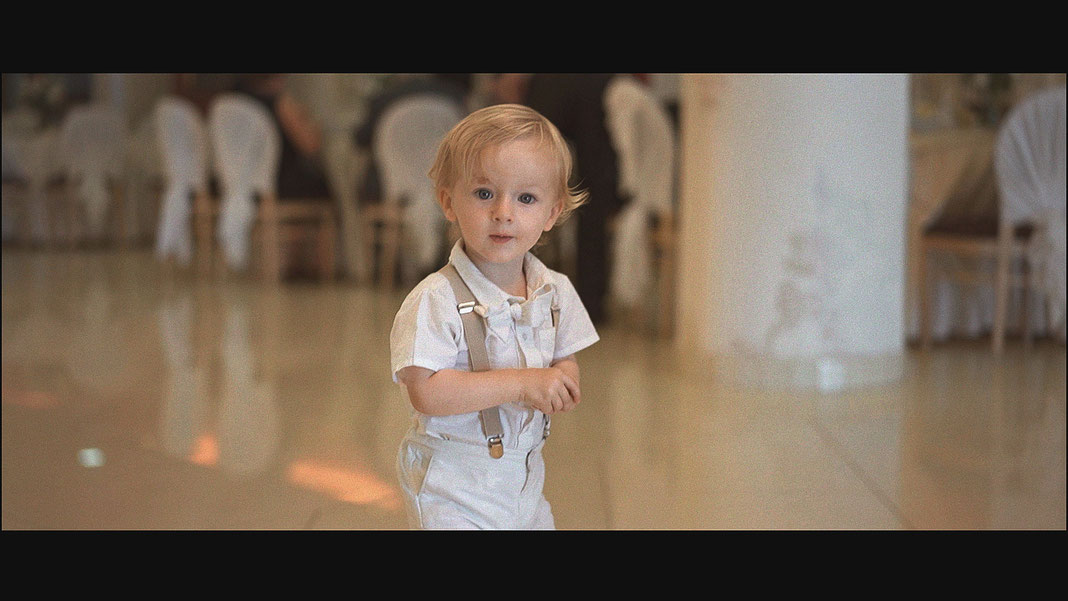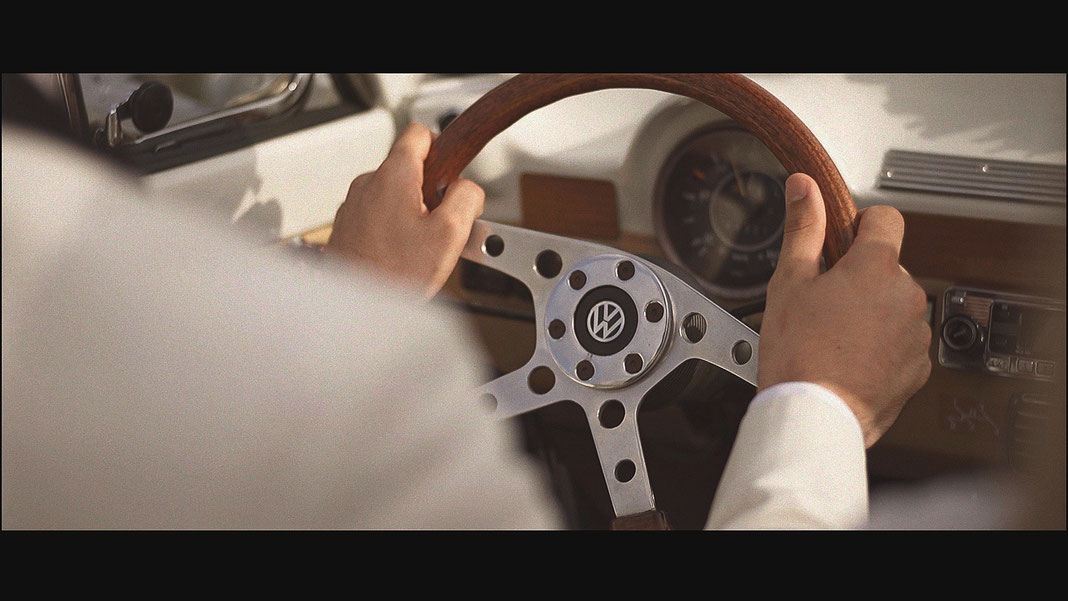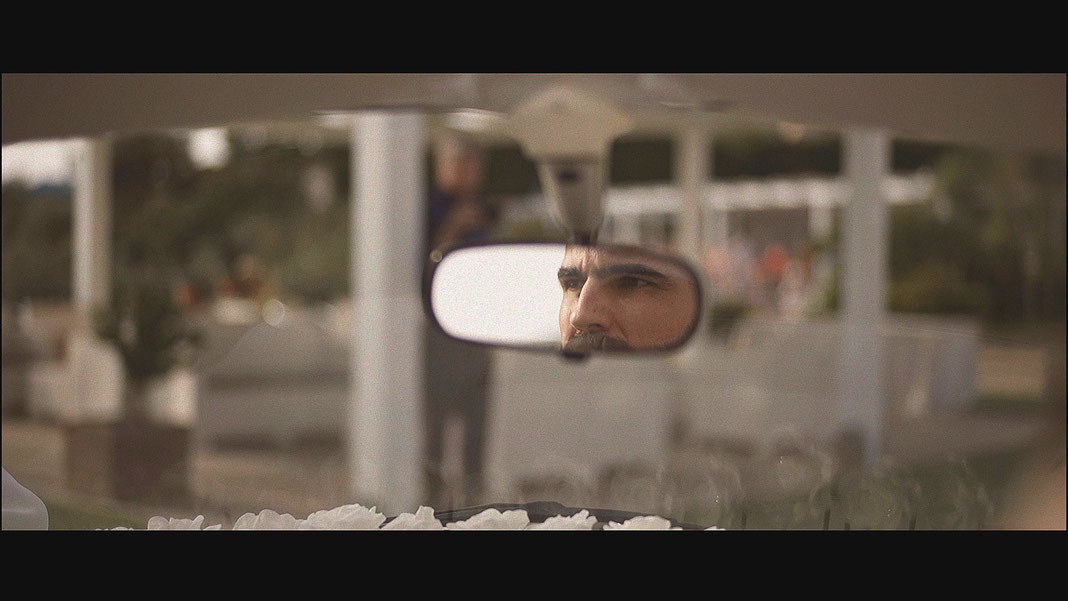 The reception was a meeting point for the guests.
Taking advantage of their tiredness which coincided with the golden hour, we got on the vintage beetle that the couple had rented to go first to the Diamante cliff and then to the centre, taking advantage of all the peculiarities of the alleys to create some couple scenes.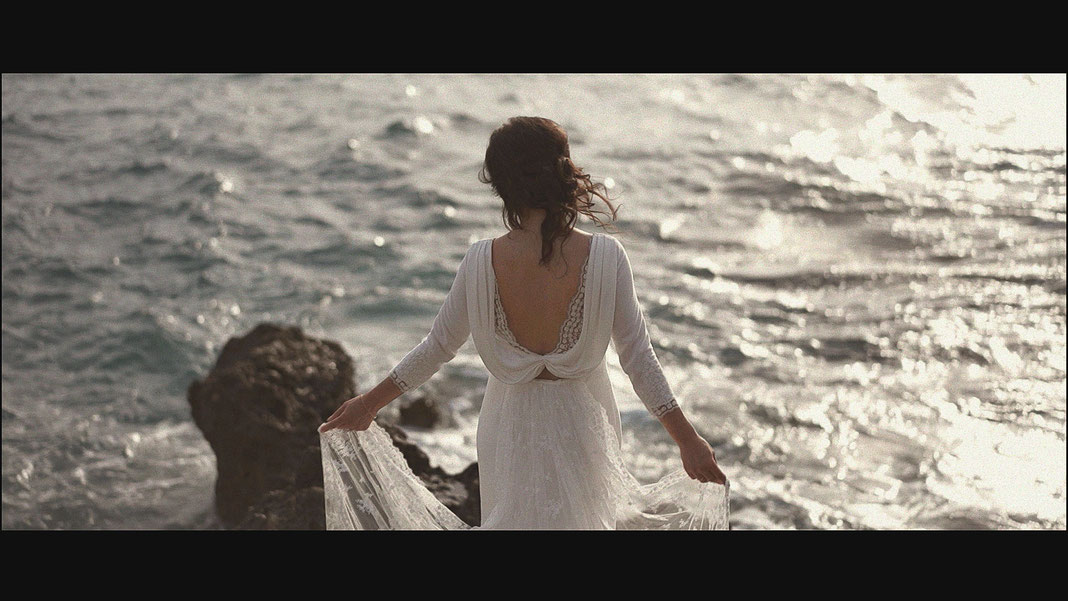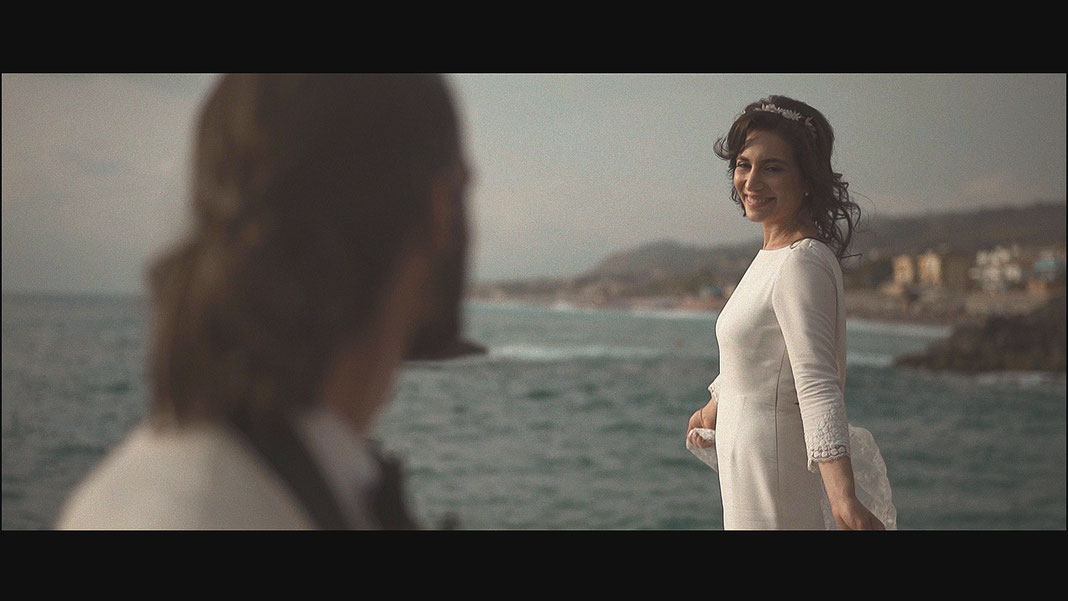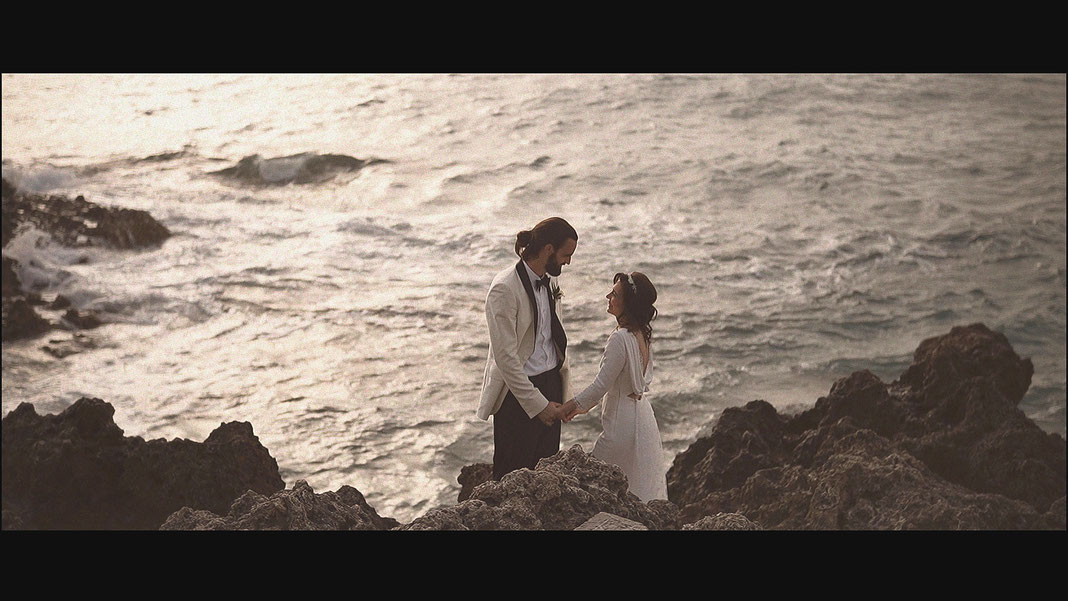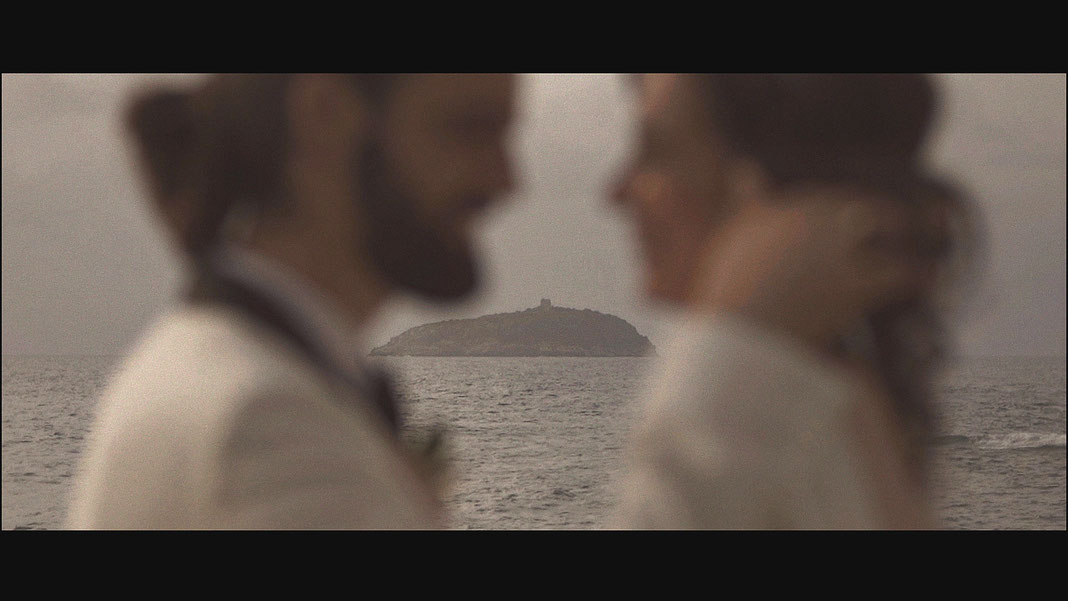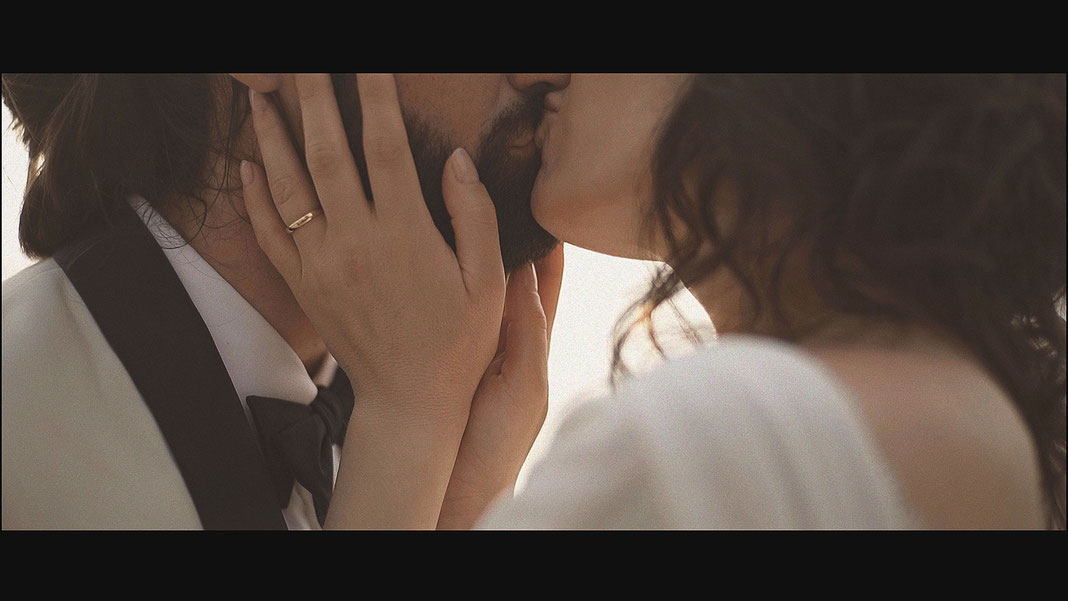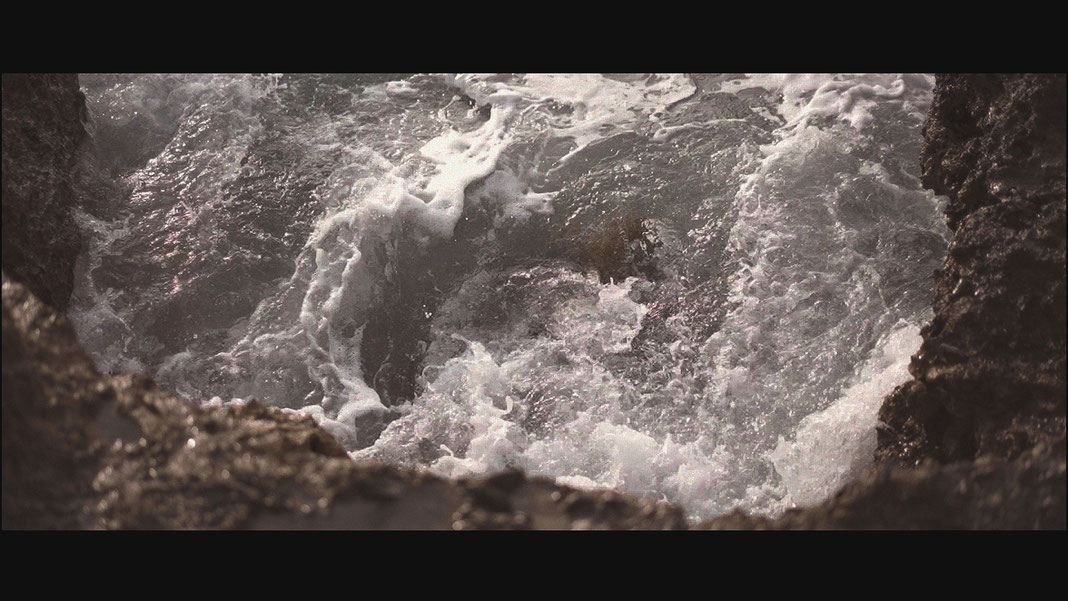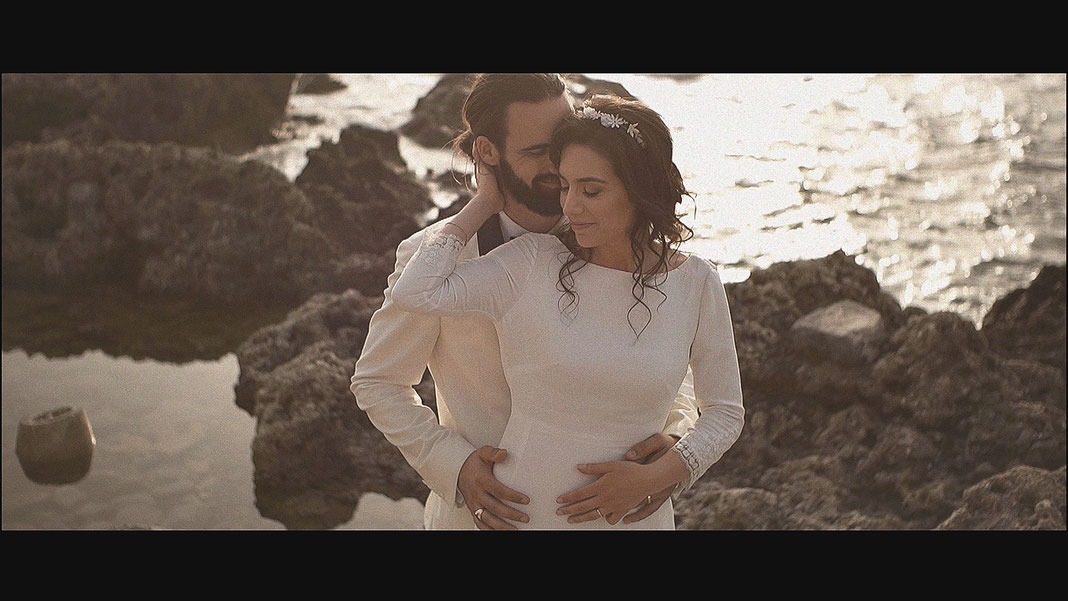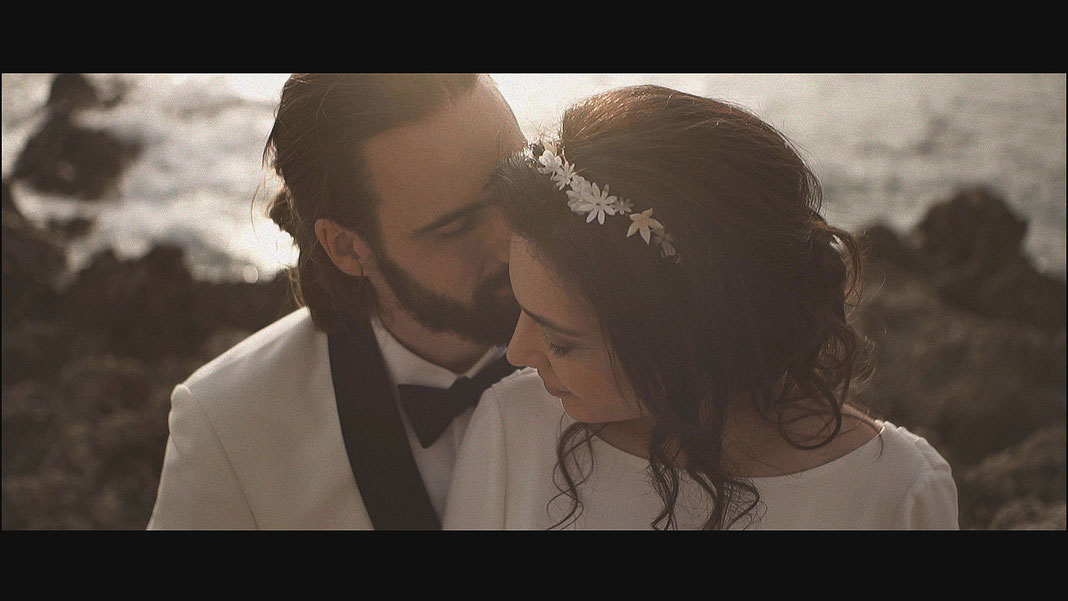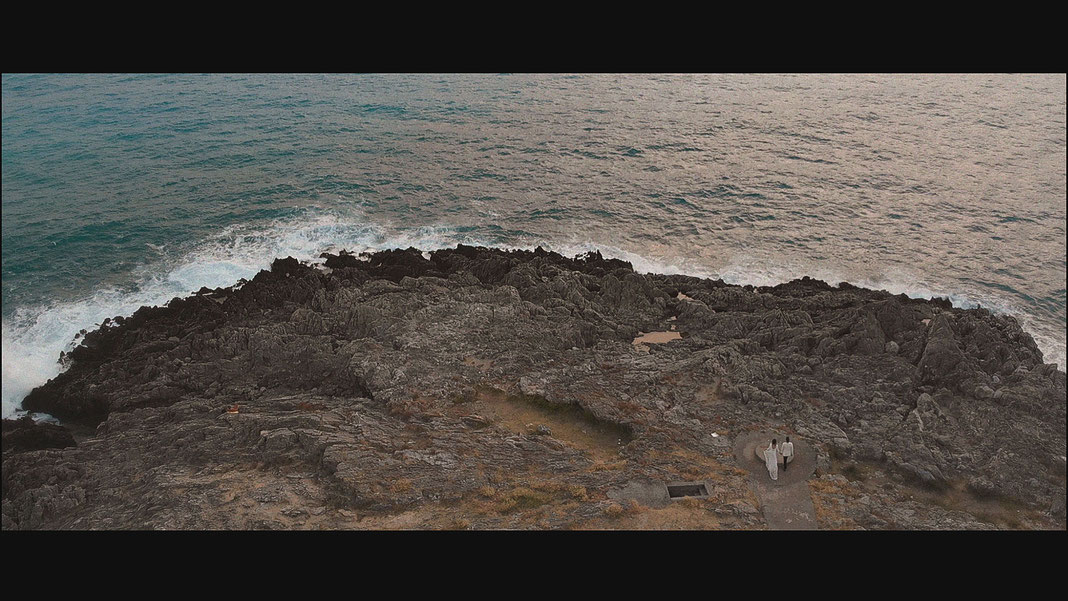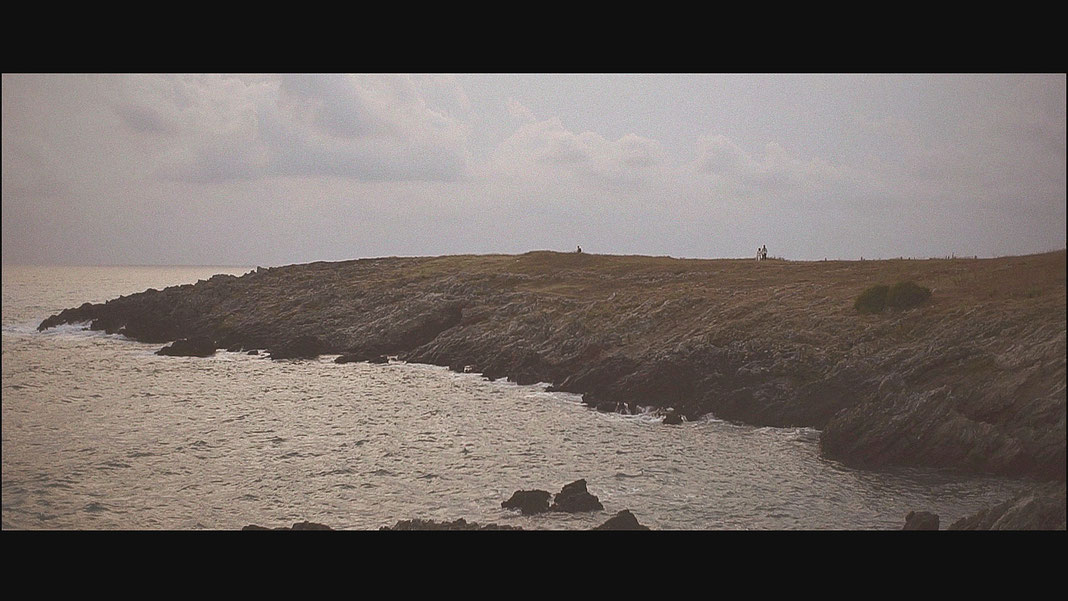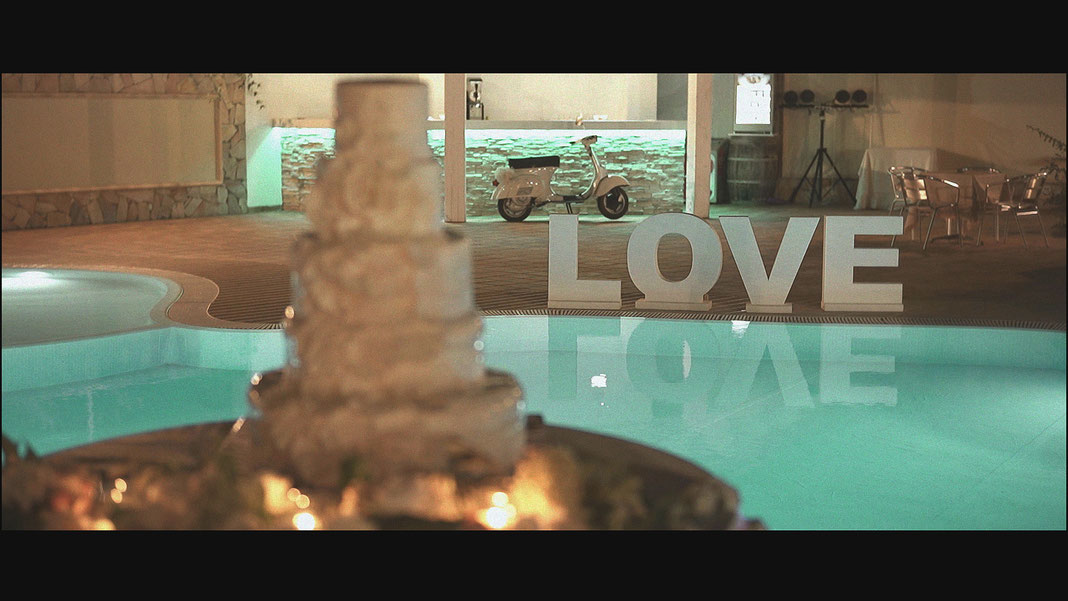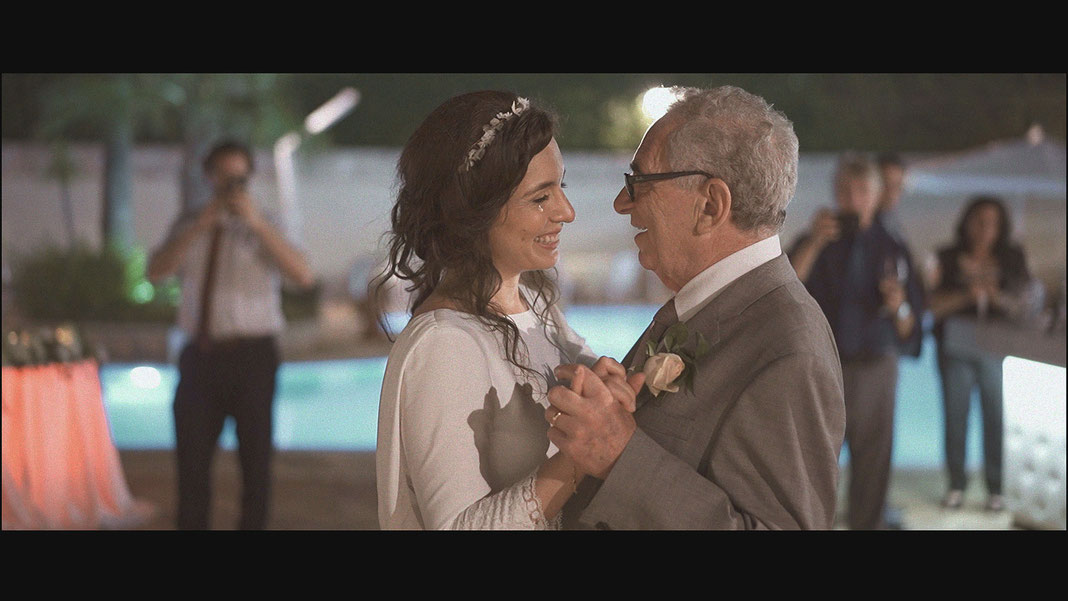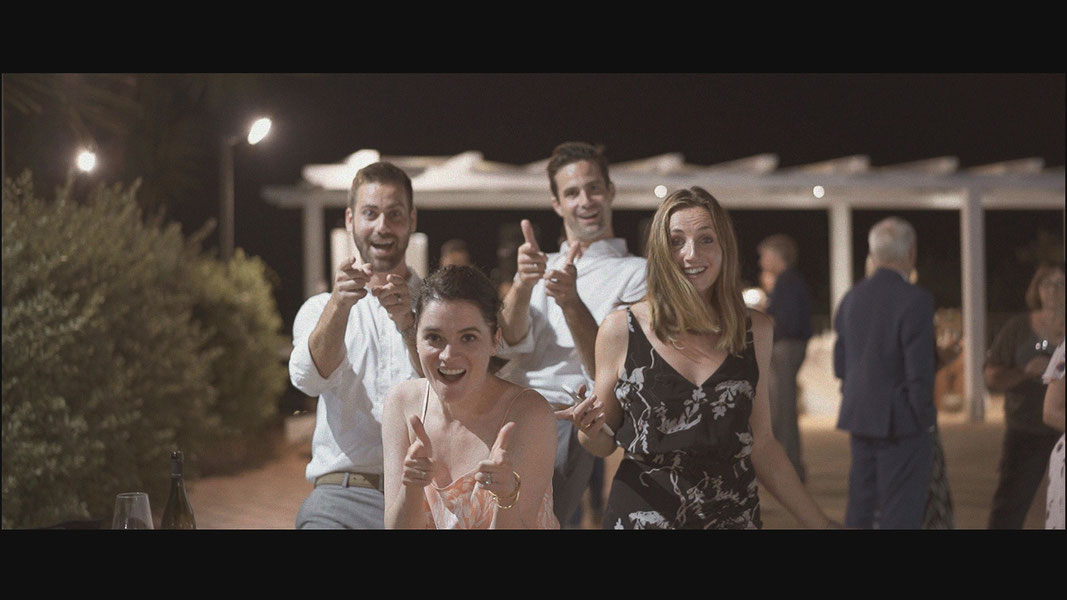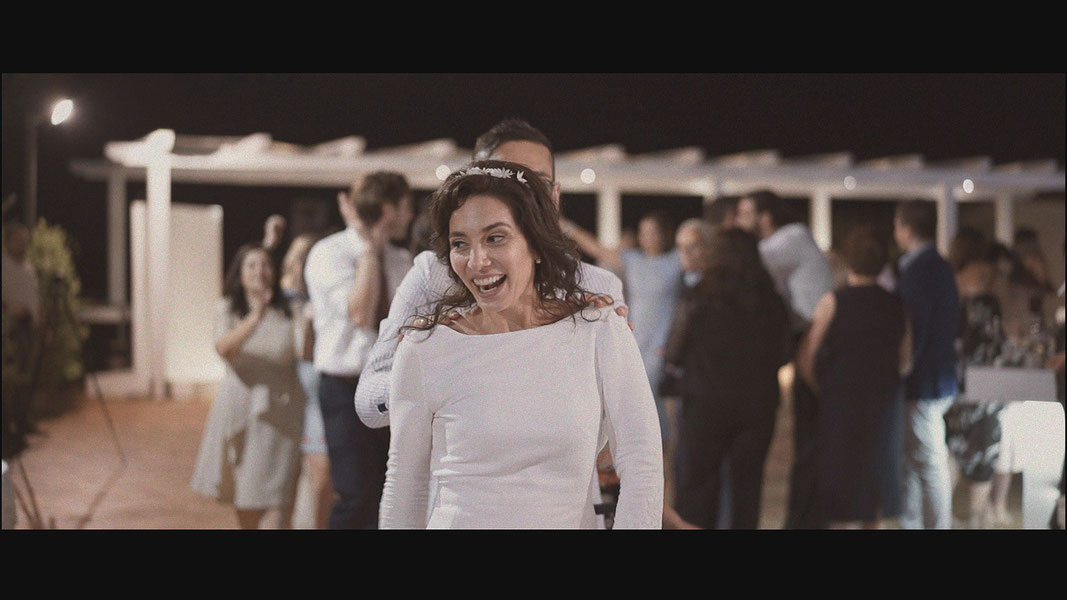 I hope the video helps this couple not to forget that bond of love between the couple, but also the bond with their origins will last forever.
Full Film | The Bond Can't Be Broken | a film by Alfredo Mareschi