THE CORNER STONE OF THE LIFE
Destination Wedding in Italy
Why did I choose this title?
Watch the video, or continue reading the article.
As a wedding videographer, I have captured many love stories. each of them left me with a different memory. Memories that convey emotions, and that I must also be able to convey them to those who watch my wedding videos. My images perfectly reflect what is the essence of the couple during the most memorable day of their life.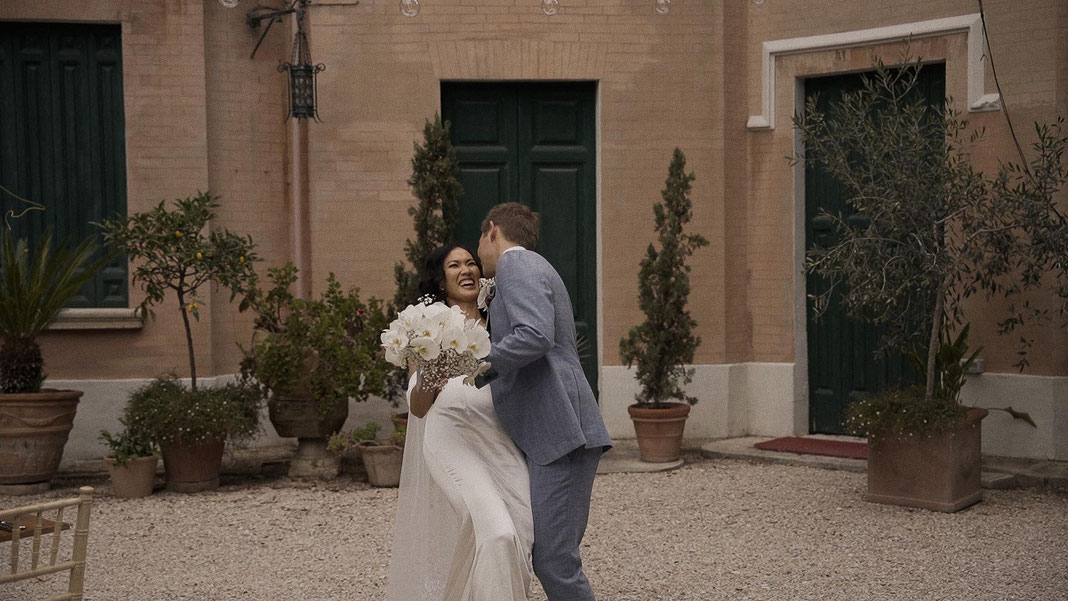 Wedding in Fano
This time I had the honor of telling about the wedding of Natalie and Alexander who met in London. The bride, Natalie, from Thailand, and the groom, from Russia, chose to celebrate their wedding in Fano, in the Marche region of Italy in the wedding location "Relais Villa Giulia Fano".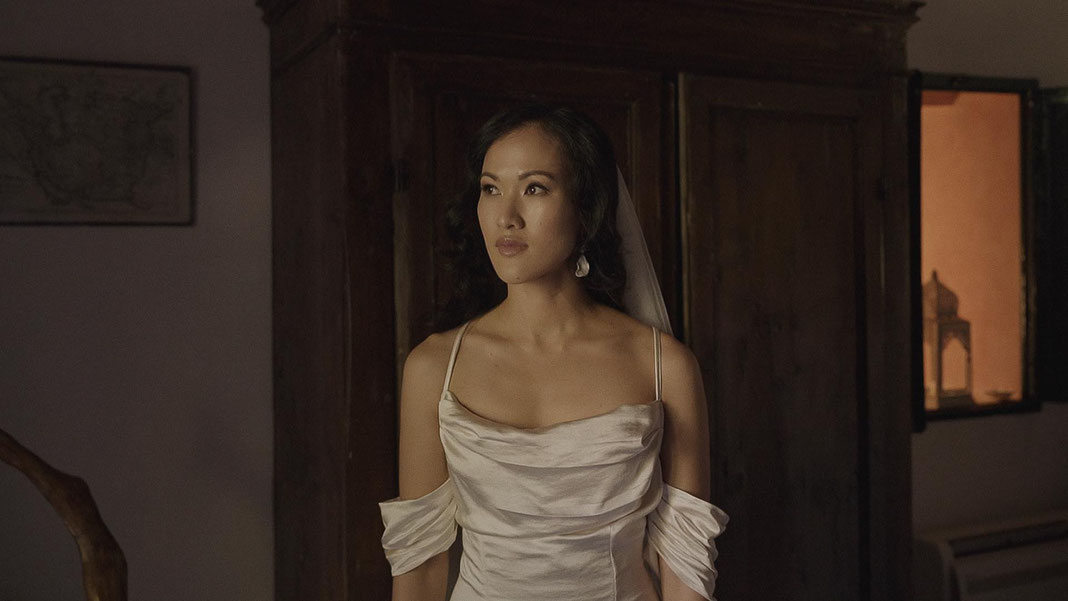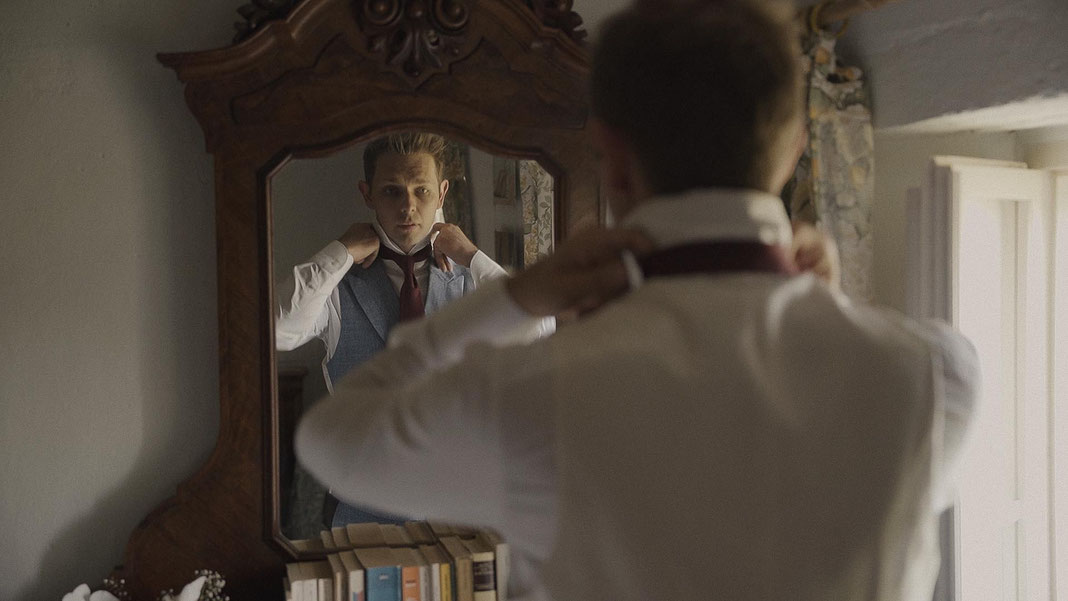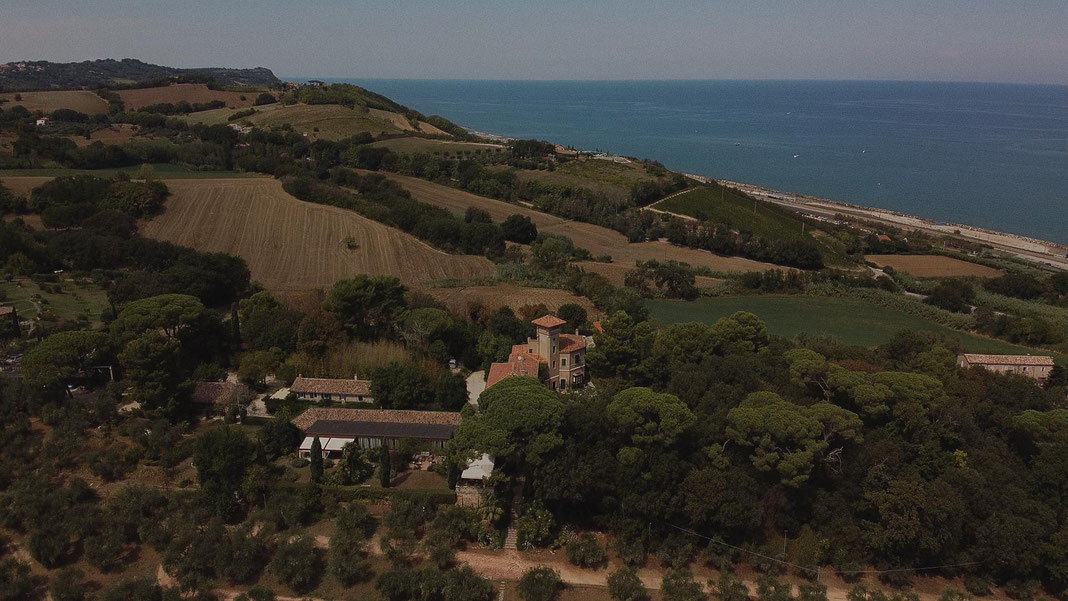 Natalie and Alexander formed a fantastic and lovely married couple and I loved working with them.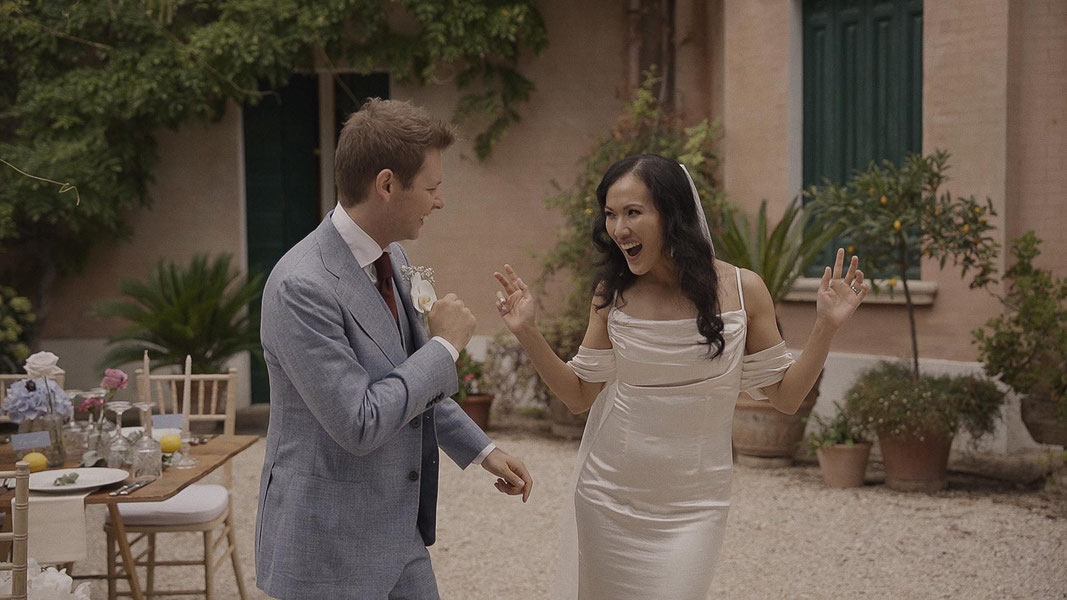 For the planning of their outdoor-style wedding, the couple entrusted Ella Hartig as wedding planner. The wedding decor was certainly a sight to behold and she added all the sparkle and missing colors to my videography.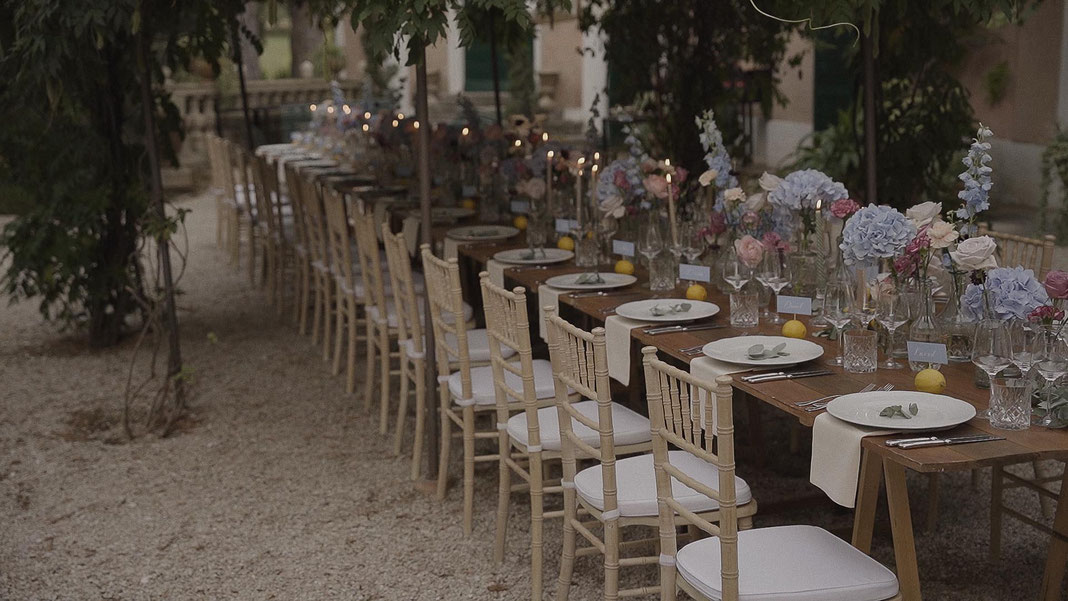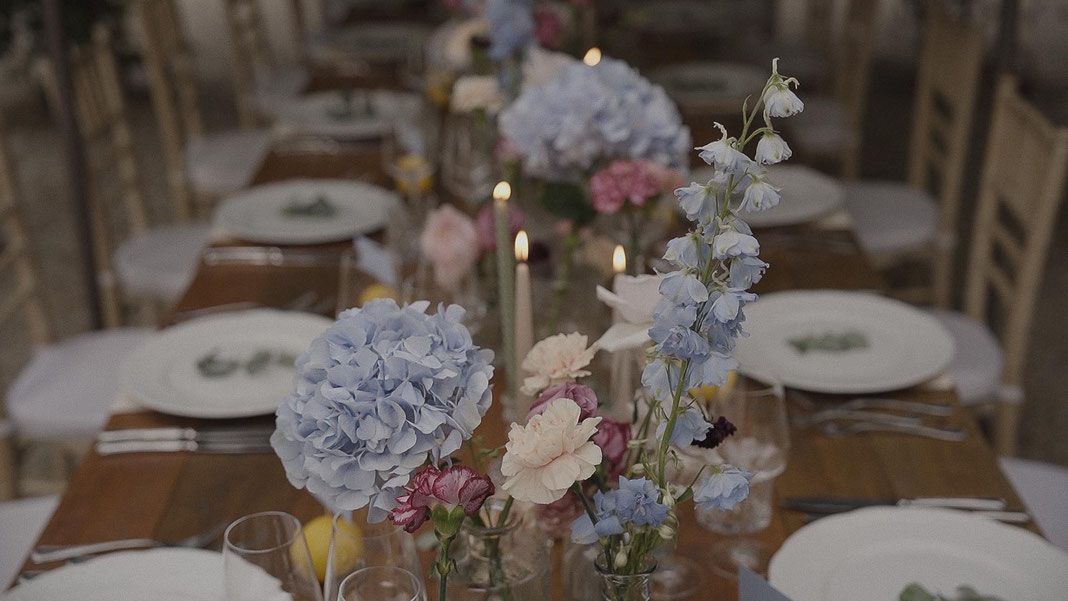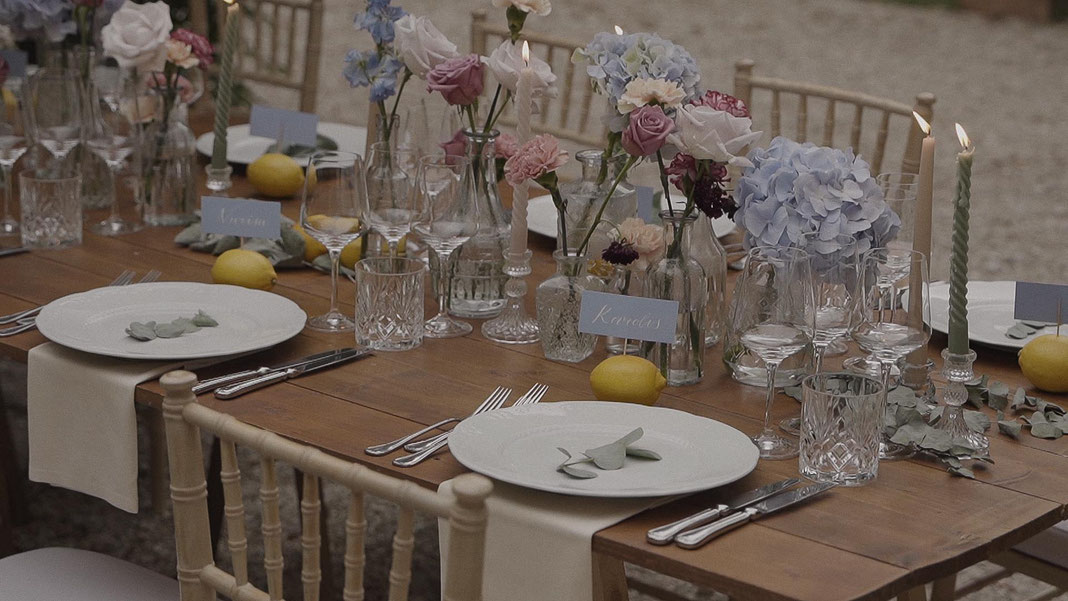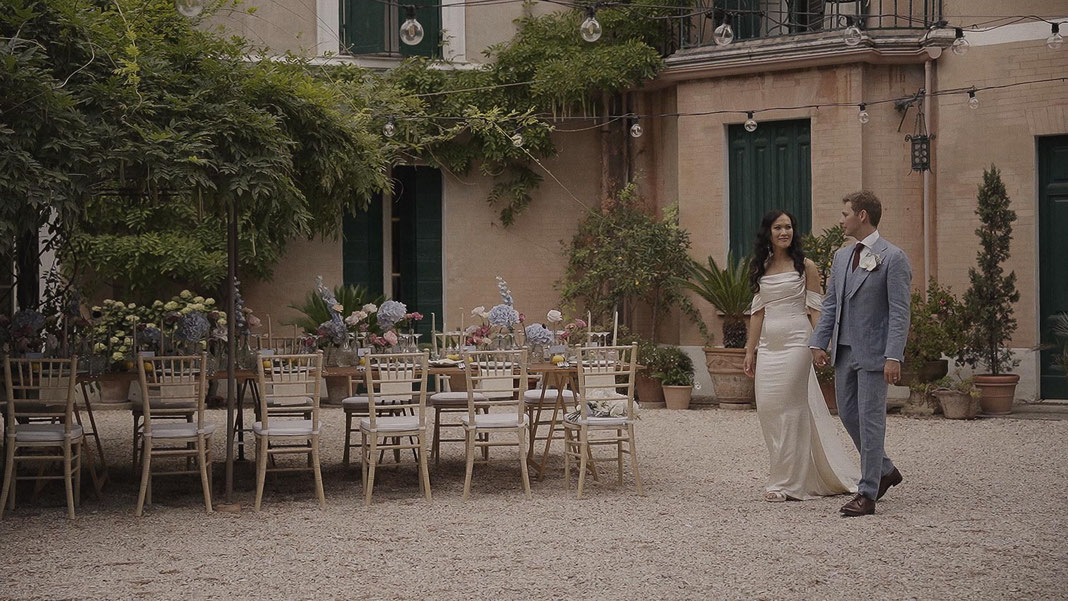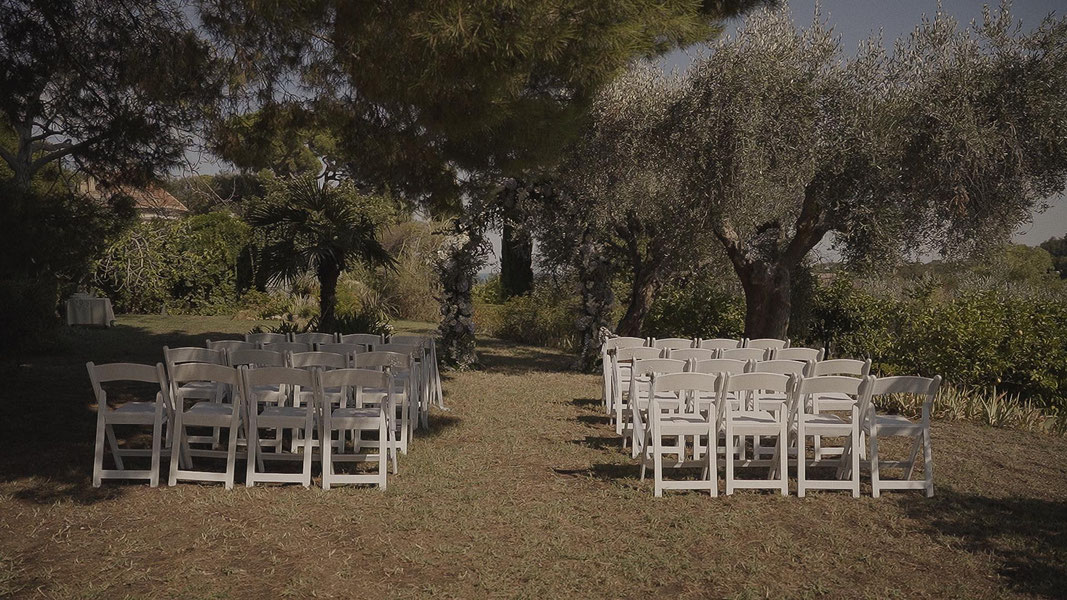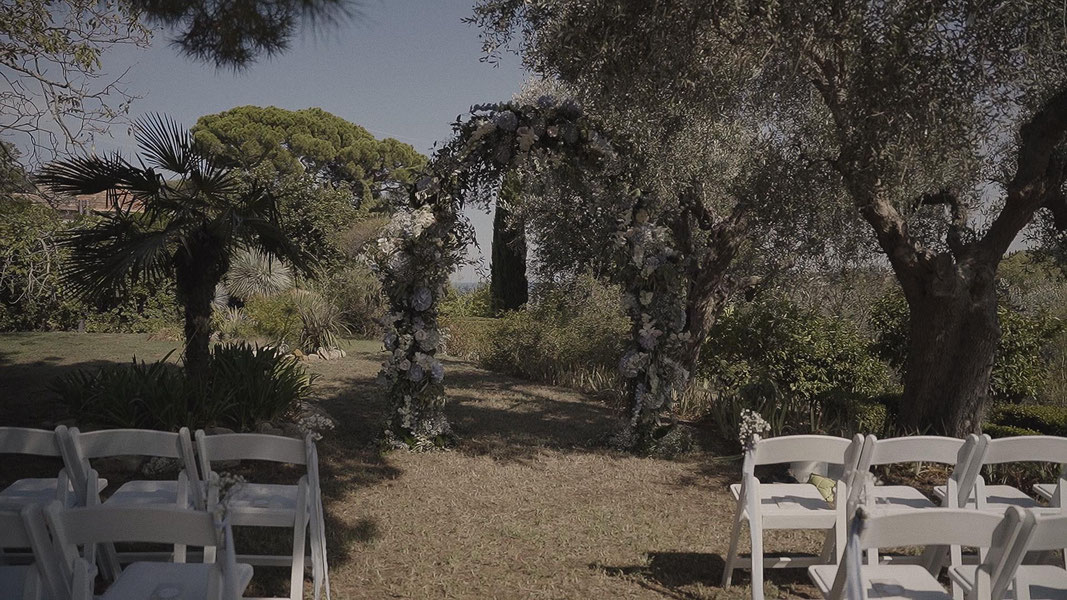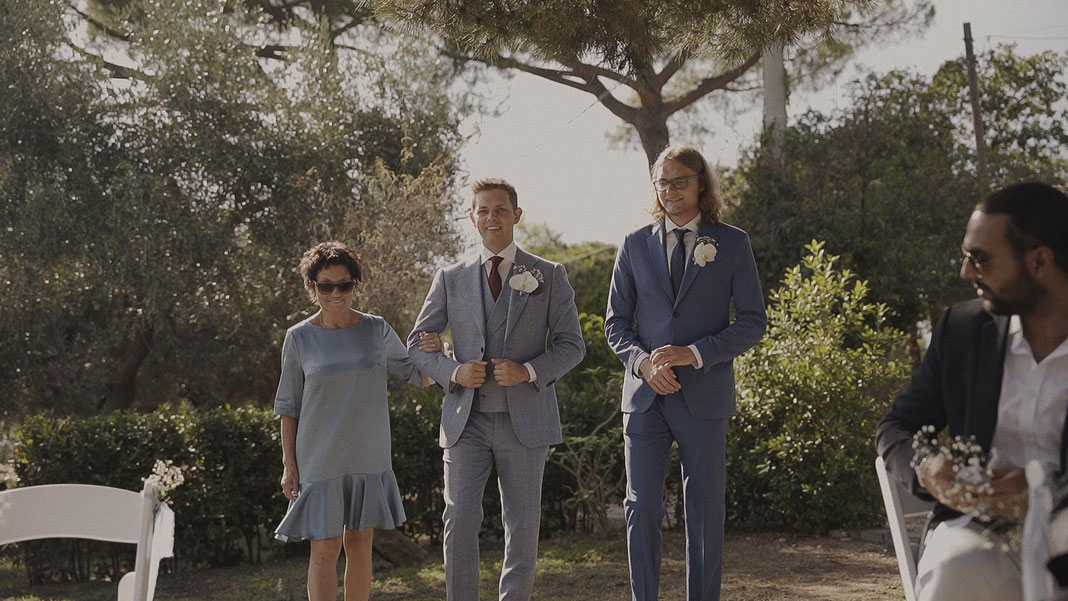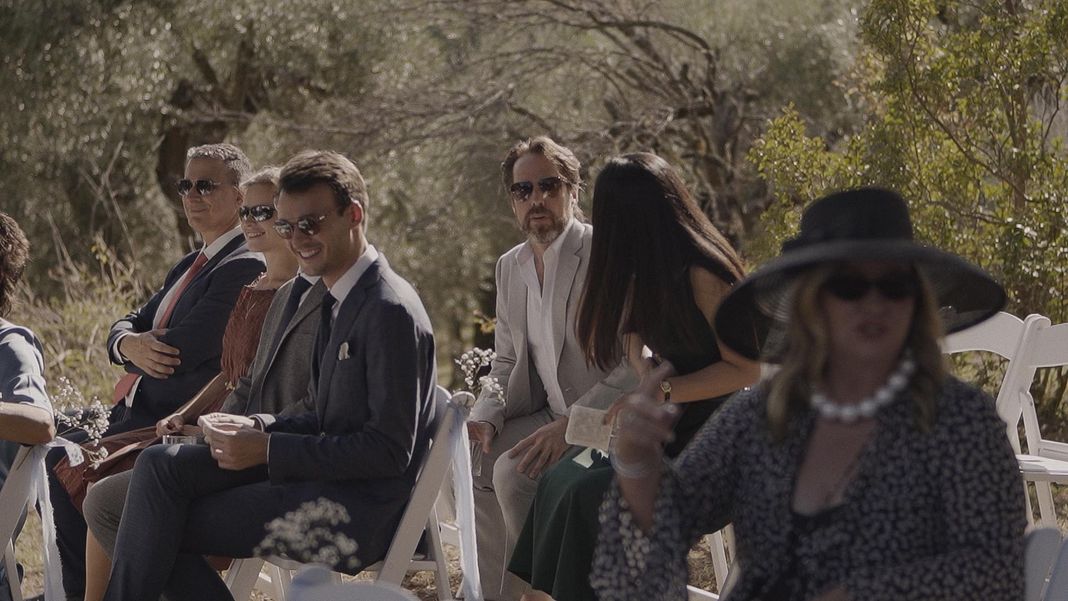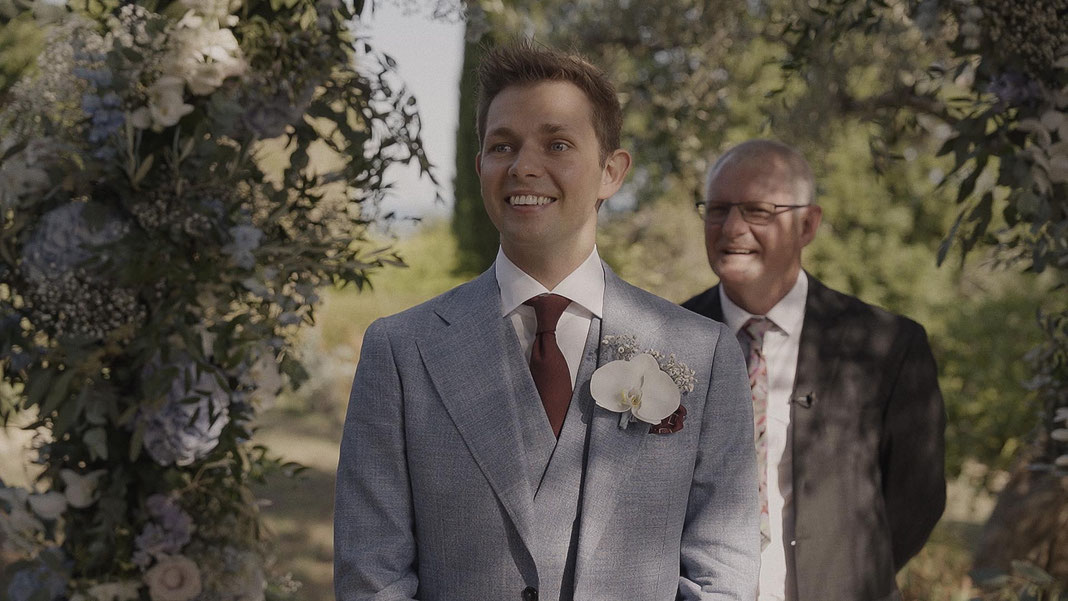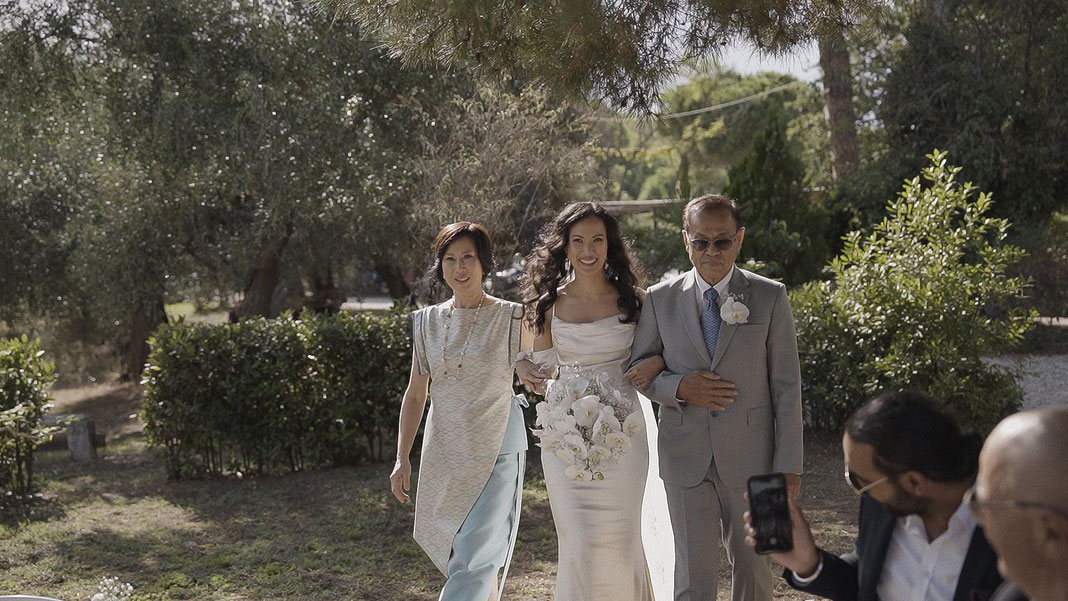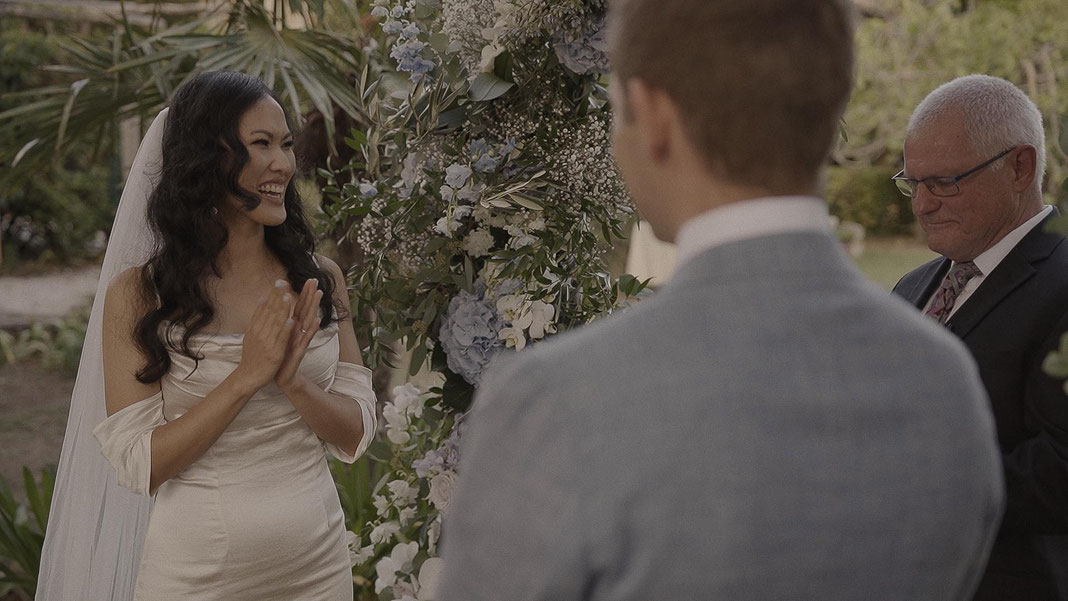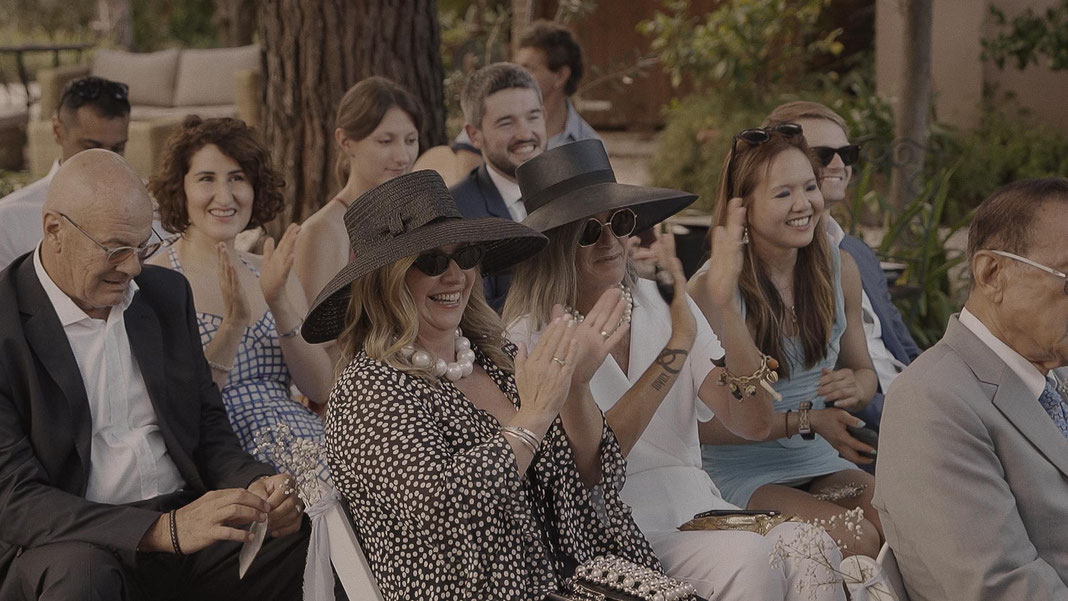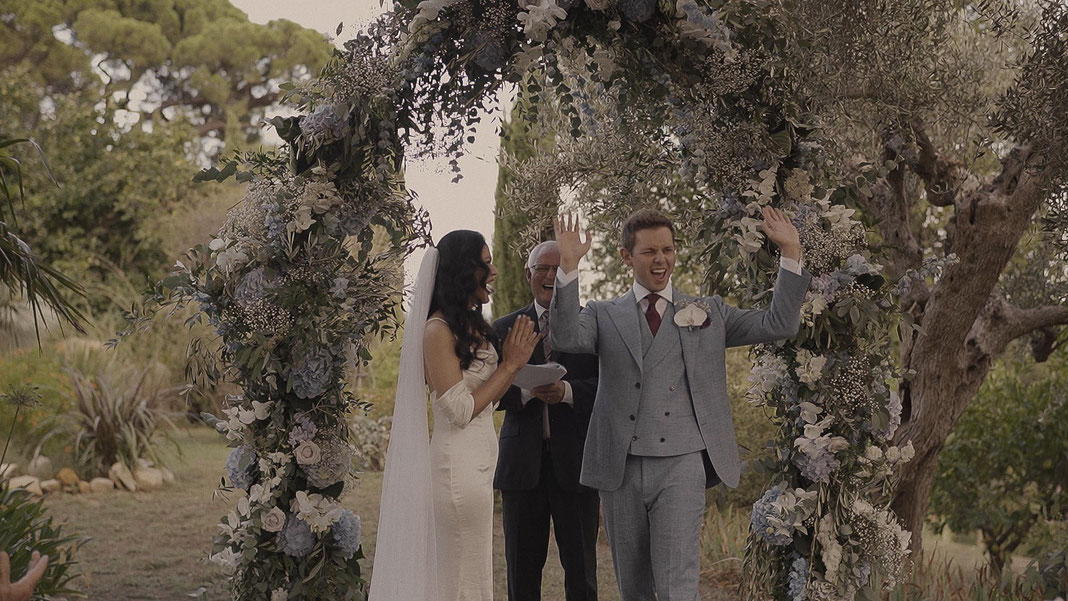 Just after the ceremony, when the guests were starting to have fun, the wedding reception was hit by a sudden storm. All this did not in any way bring sadness in the air as the Wedding Planner Ella Hartig was very quick to find a room inside and recreate all the wedding decor despite the fact that there was no plan B. In the end, the natural elements of thunder and clouds only amplified the cinematic brilliance of the wedding video.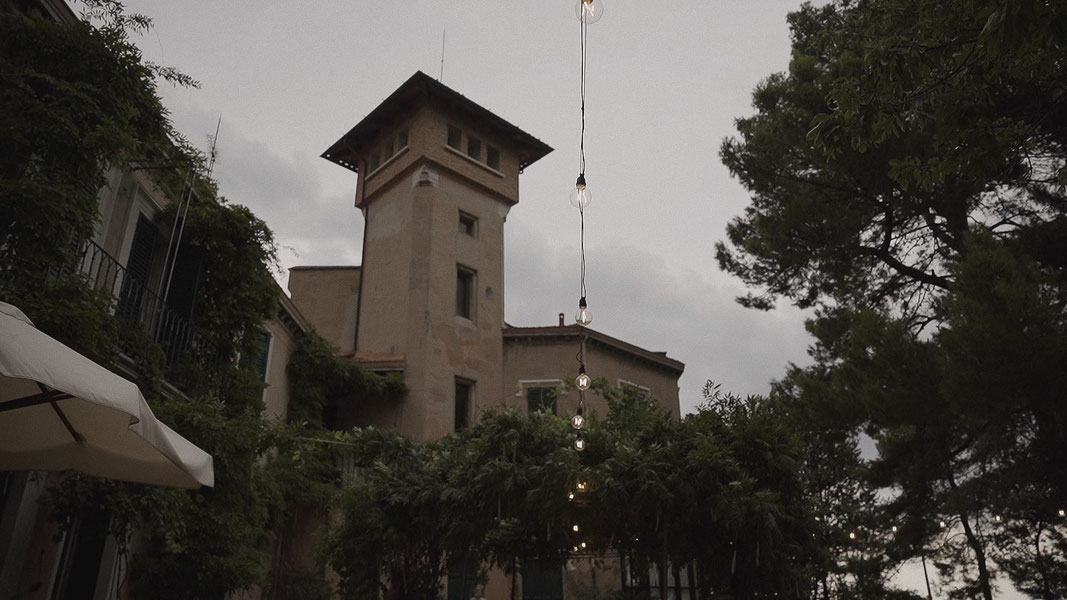 I also have to thank the wedding photographer, Magdalena Głowacka with whom I worked in perfect harmony.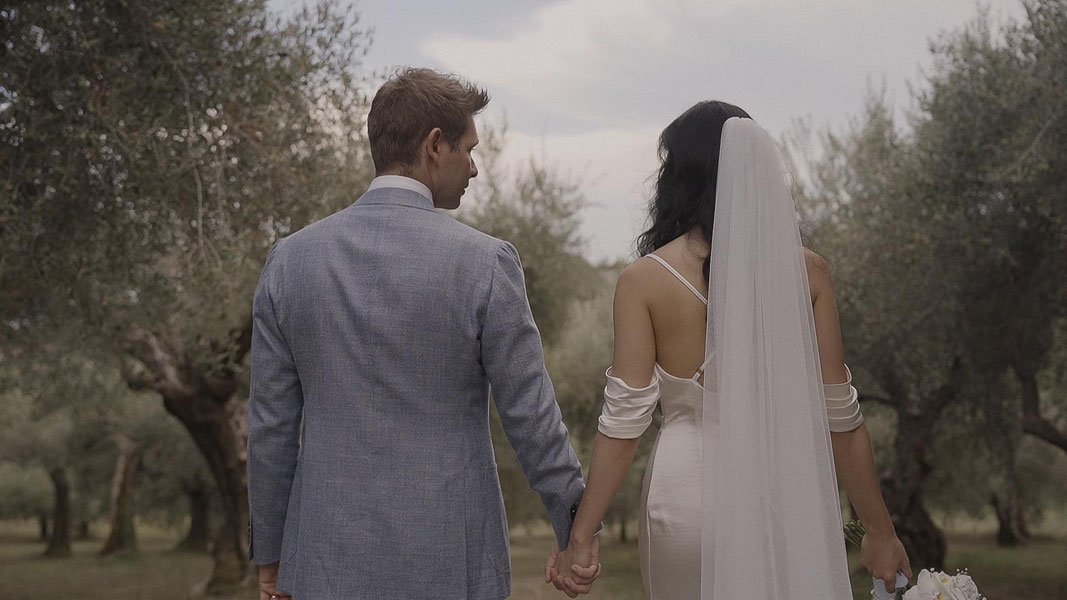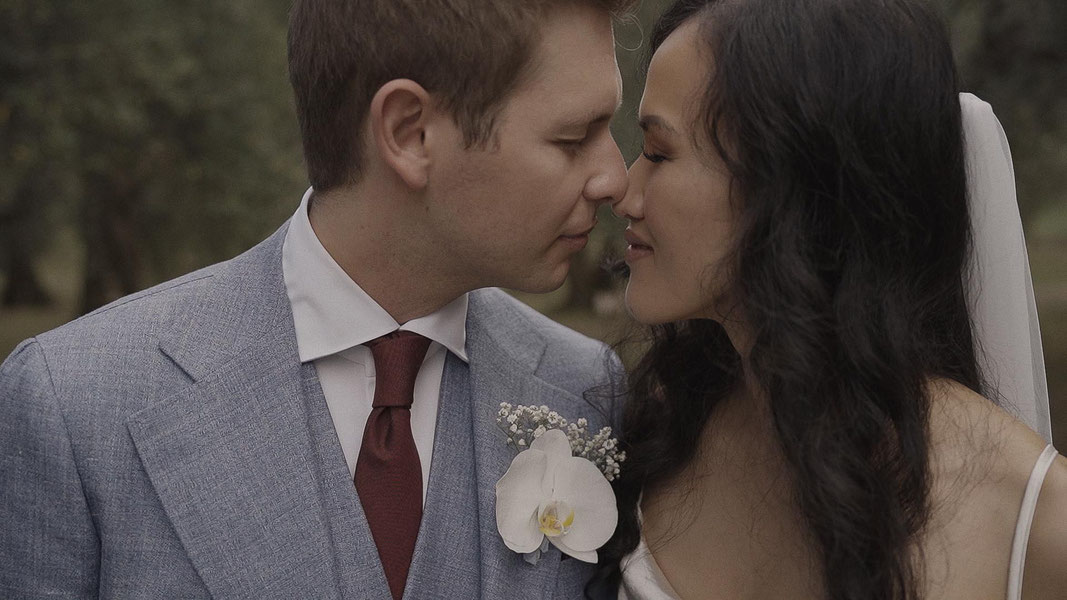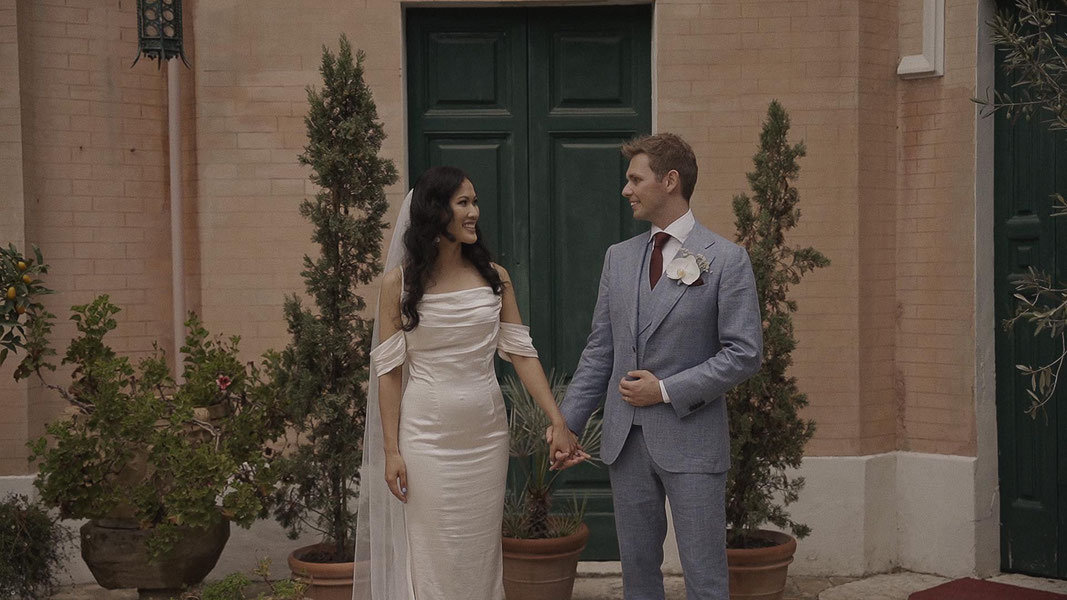 This is one of those intimate weddings, with only 29 guests but from 16 different countries around the world. An international wedding!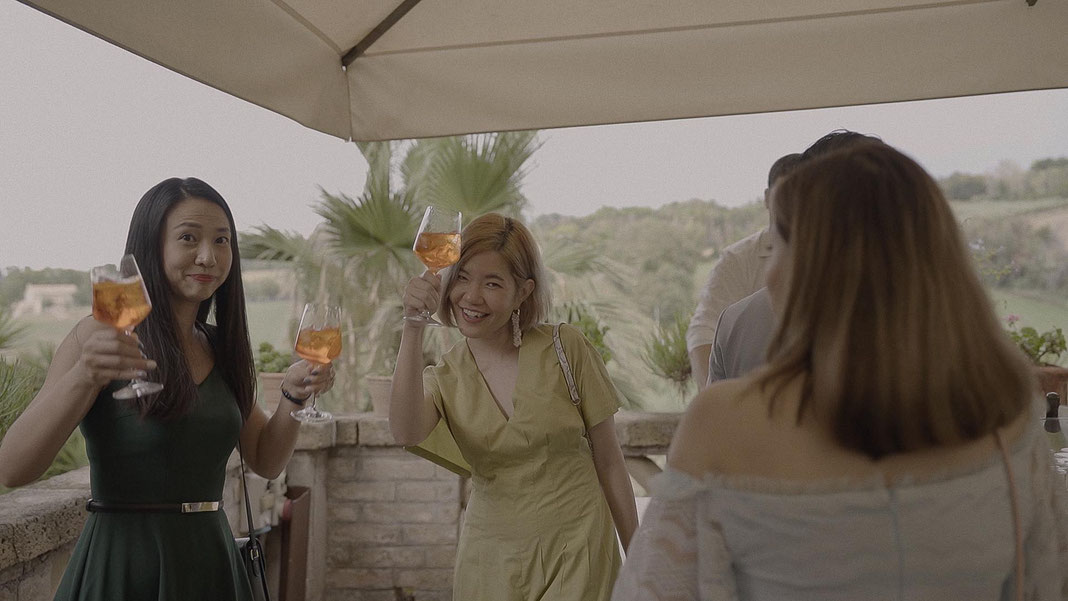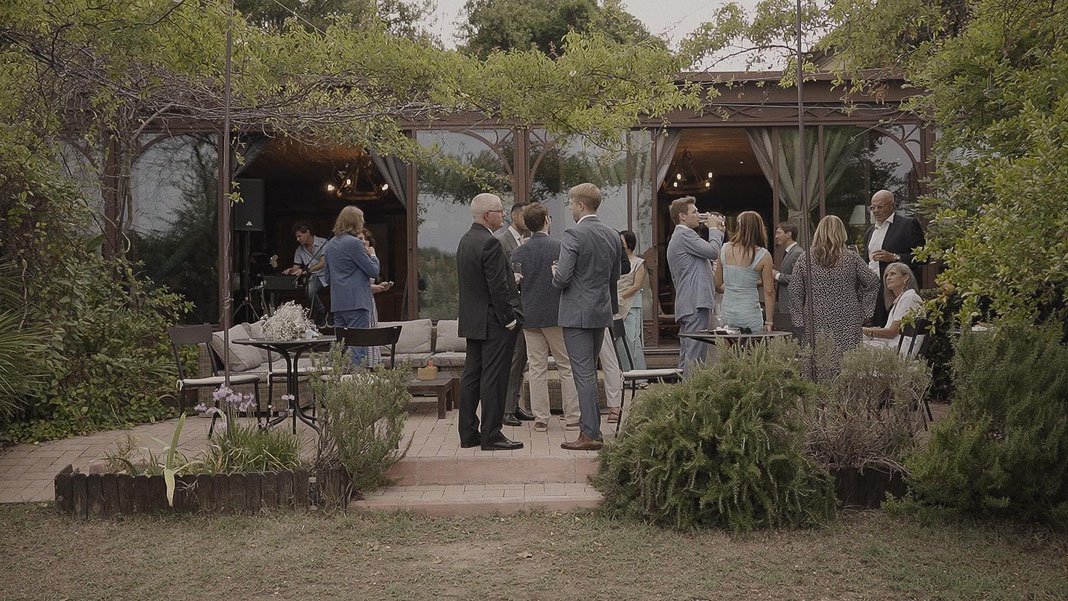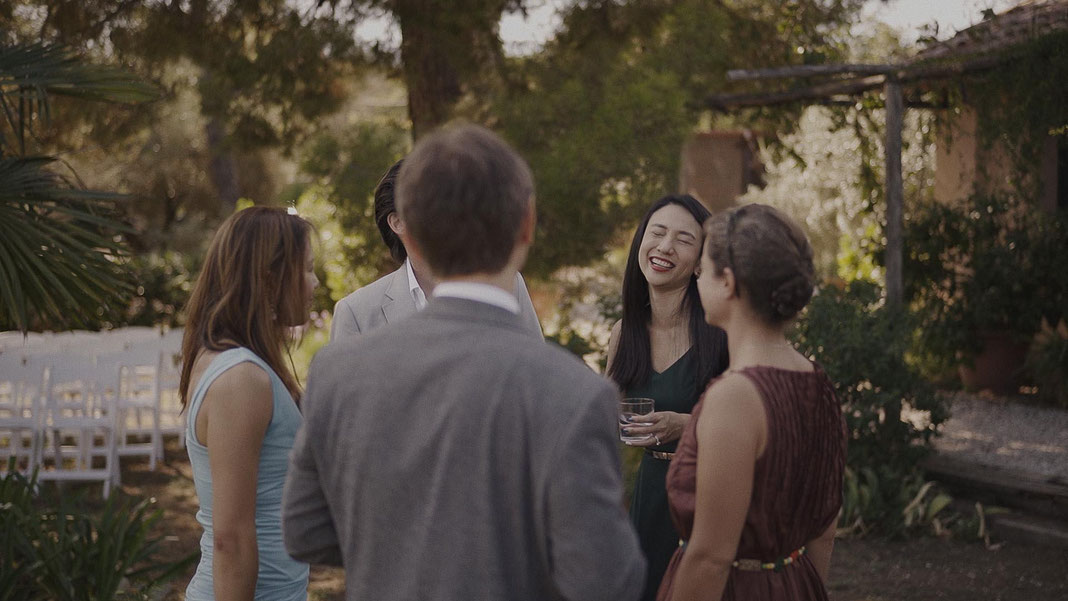 But what led me to call this wedding film "The Corner stone of the life"?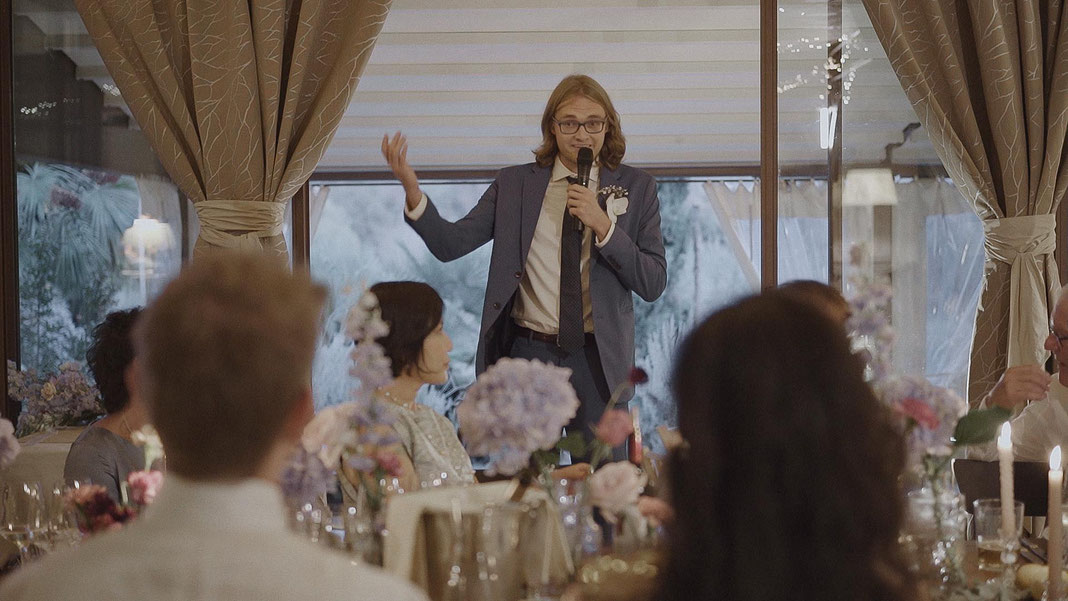 The brother of the groom was an inspiration to me in choosing the title of the wedding, as he delivered a passionate speech towards his brother and his family. The groom and his mother taught him that "Family is the Corner Stone of the life" and now he is happy because their Corner Stone has expanded.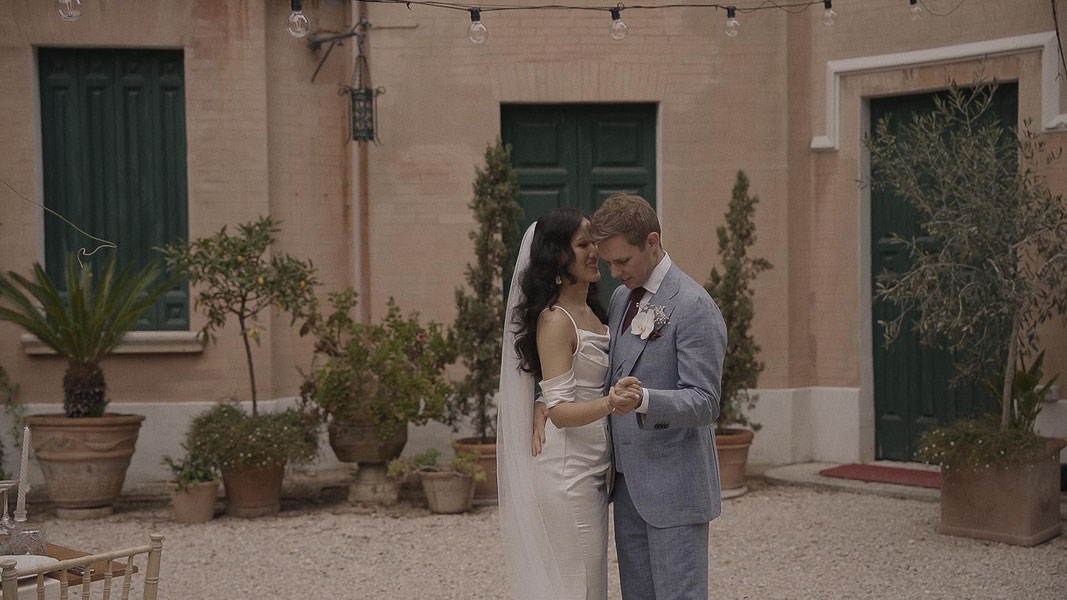 This wedding was also a way to reconnect with guests who live many kilometers away and personally I am satisfied with the work done because I think they will remember it for a long time thanks to the video of their wedding!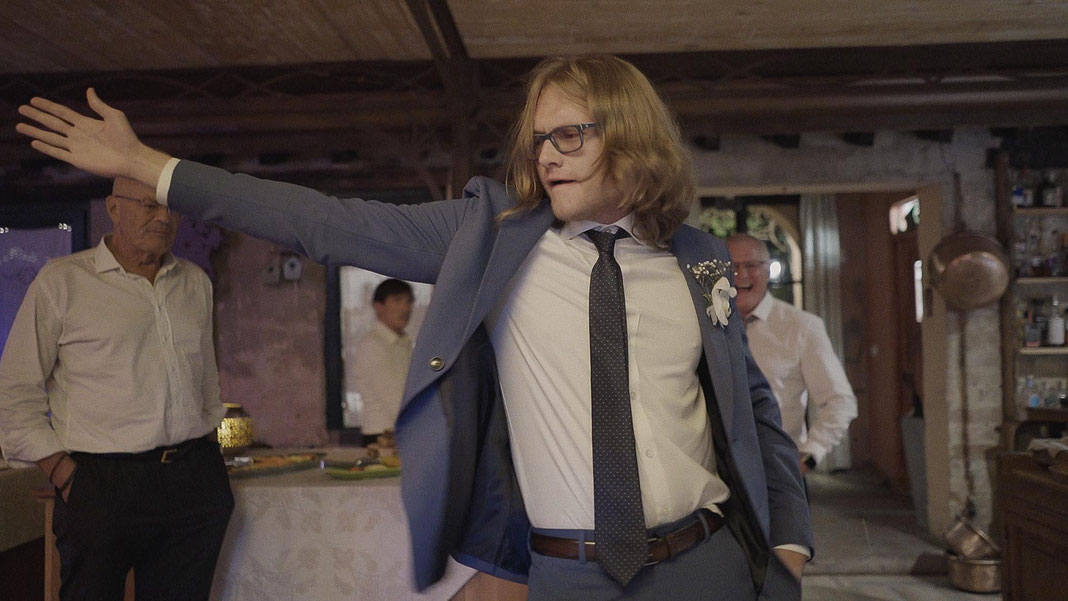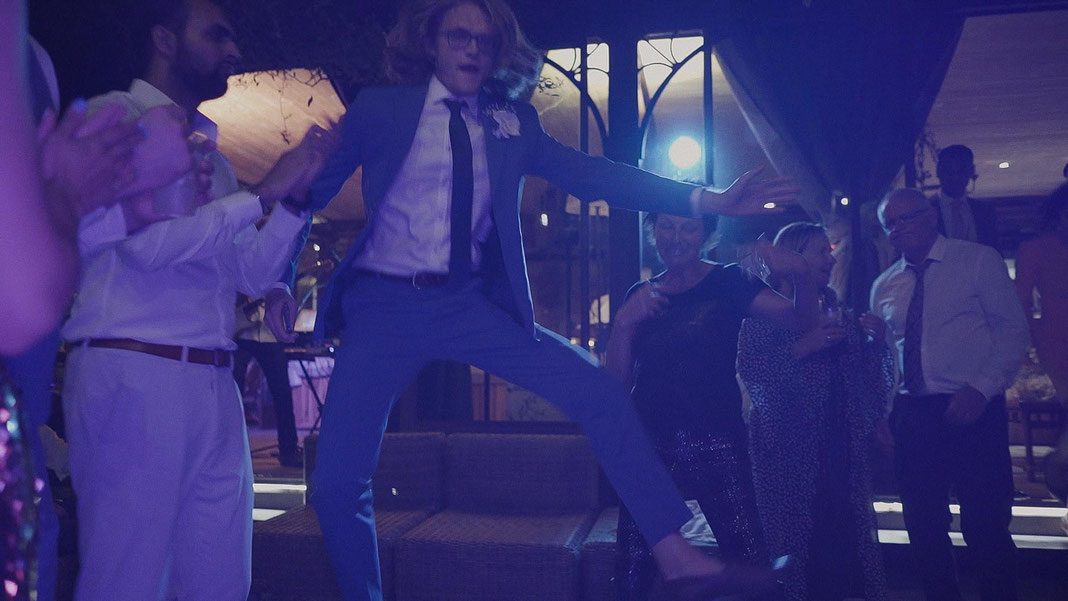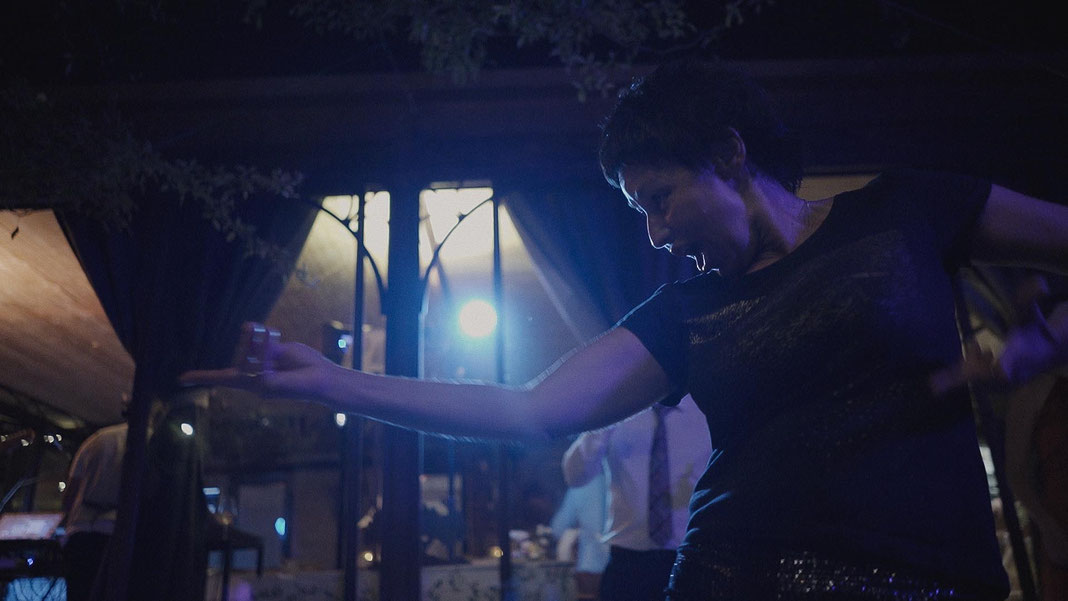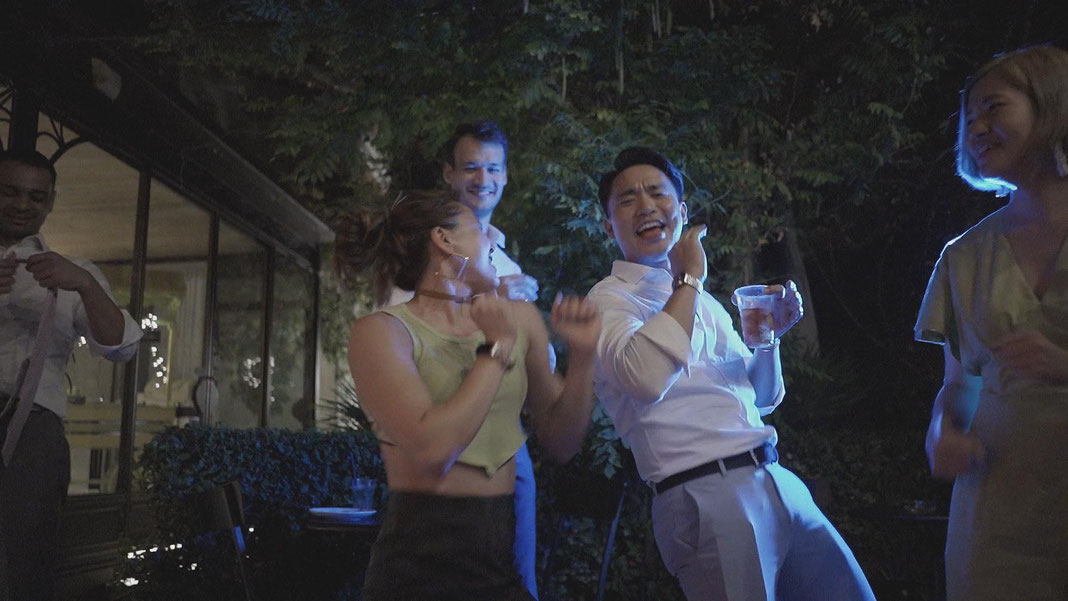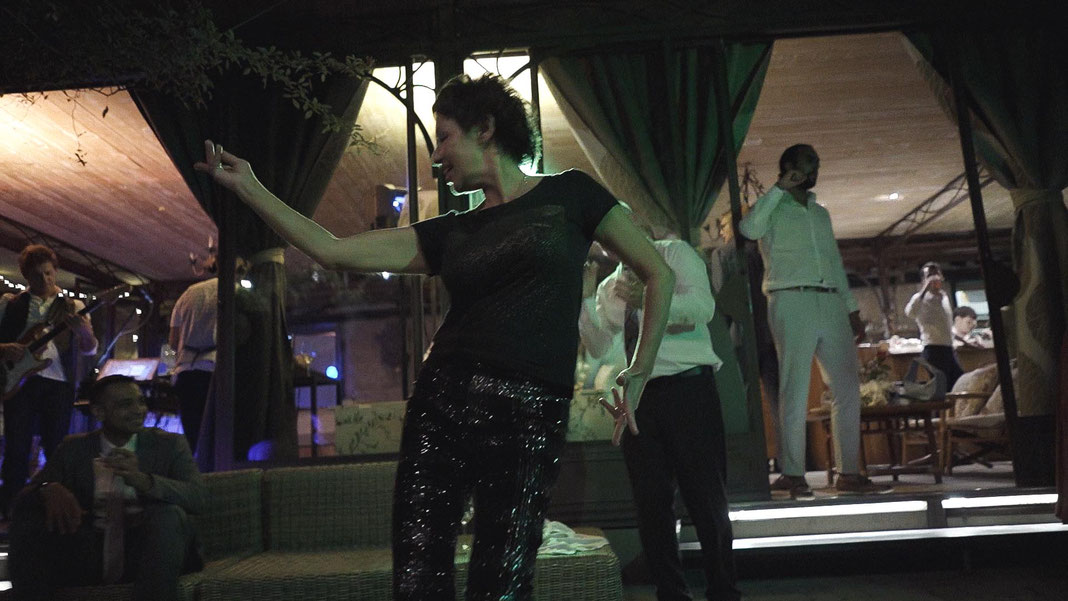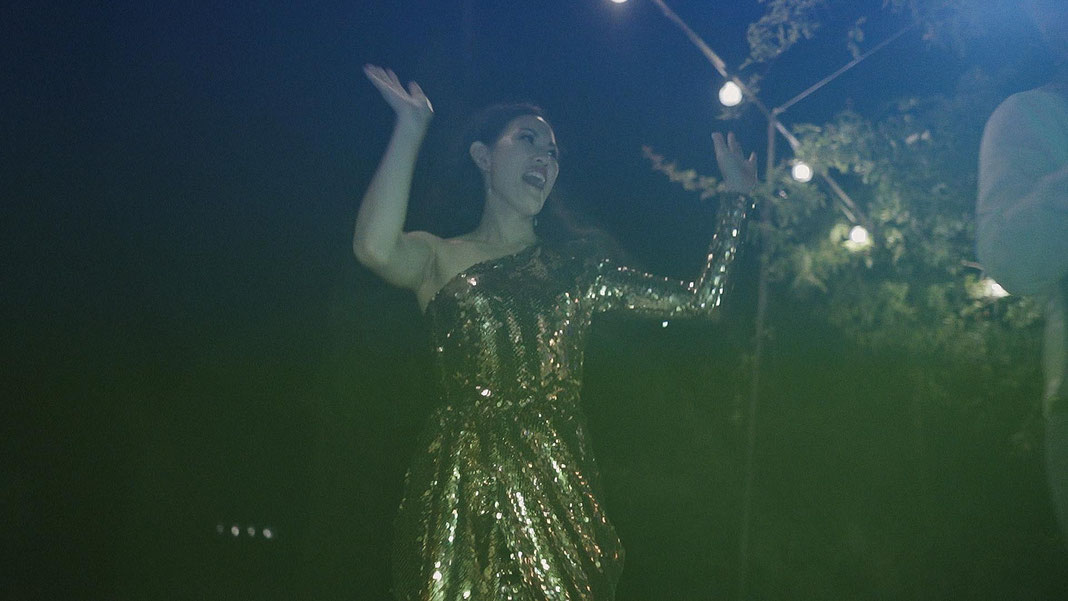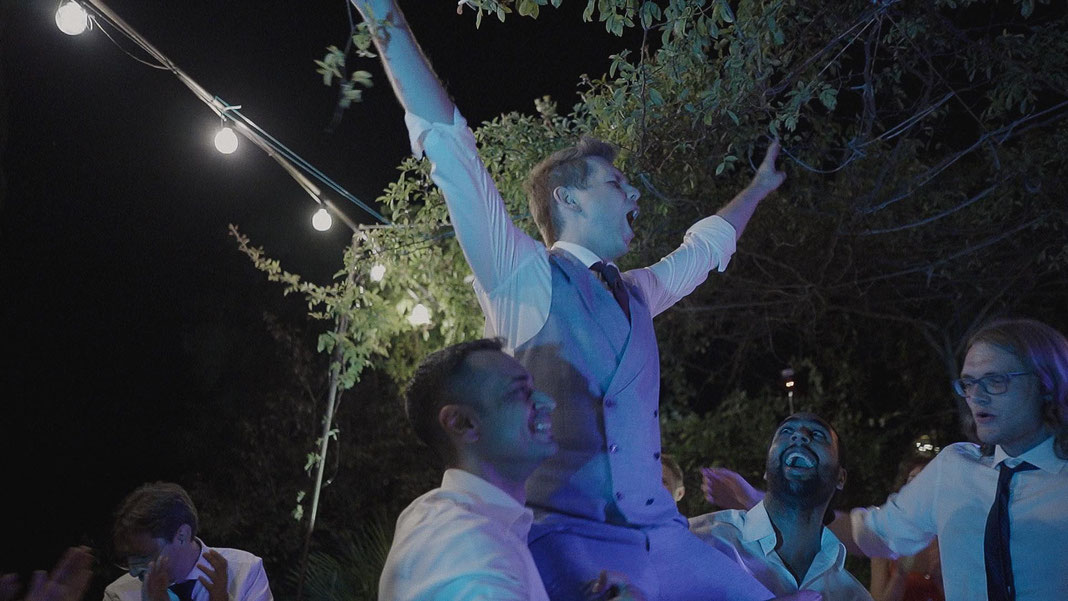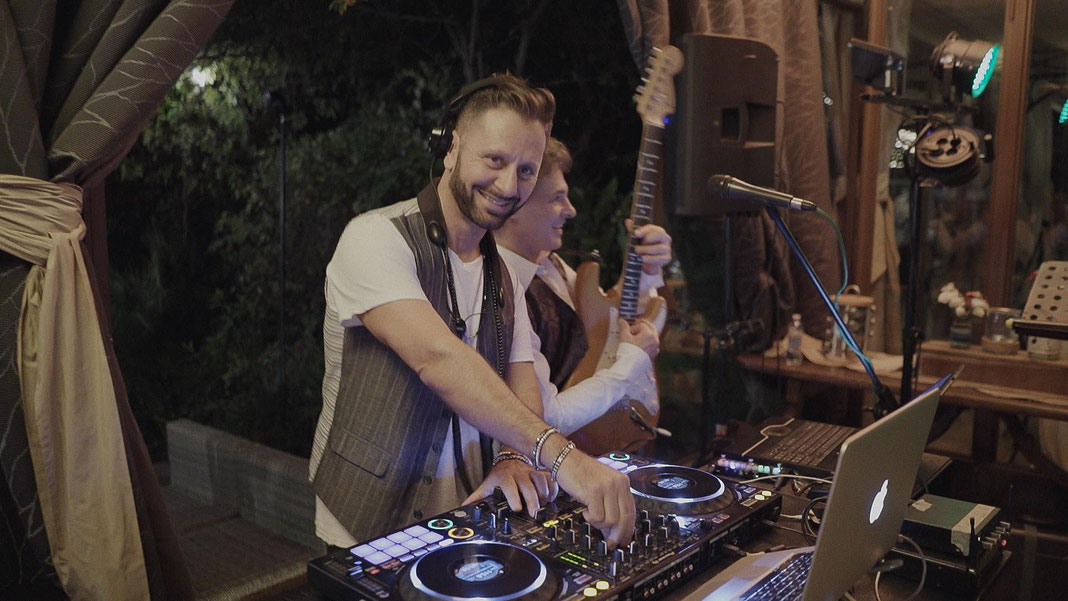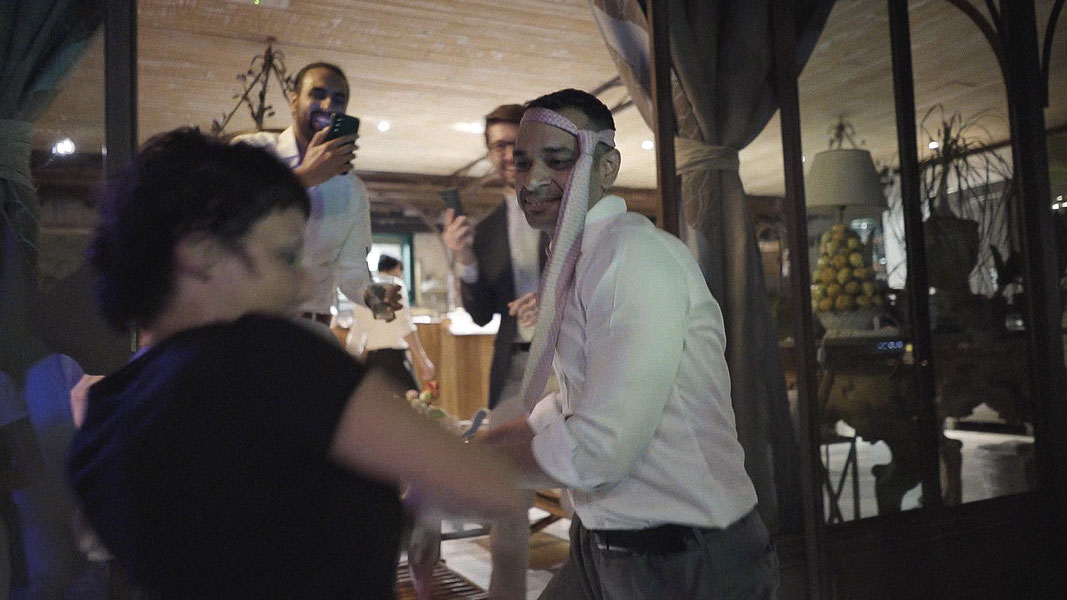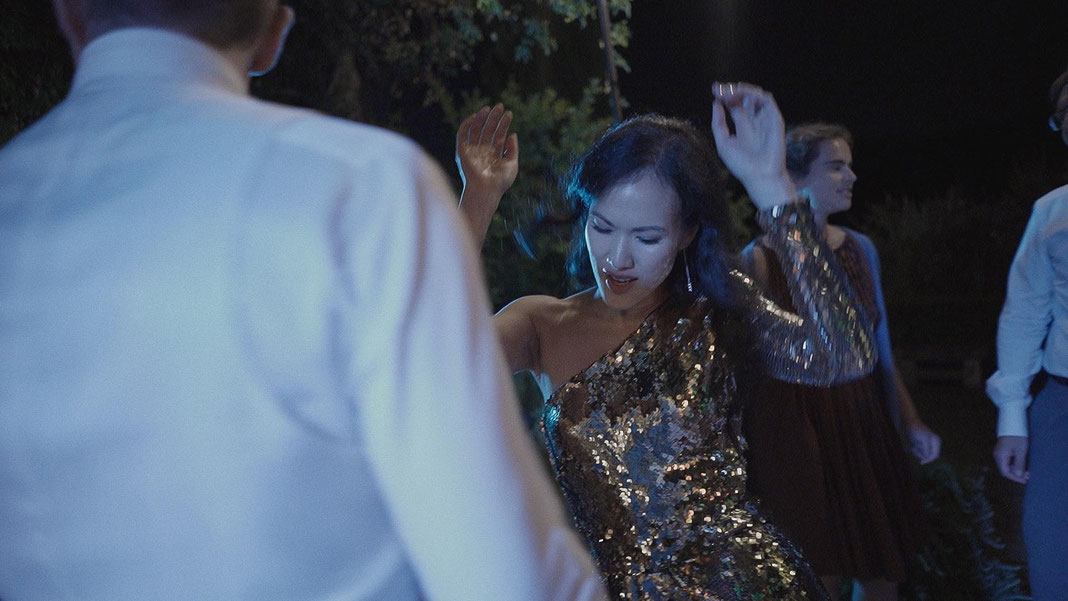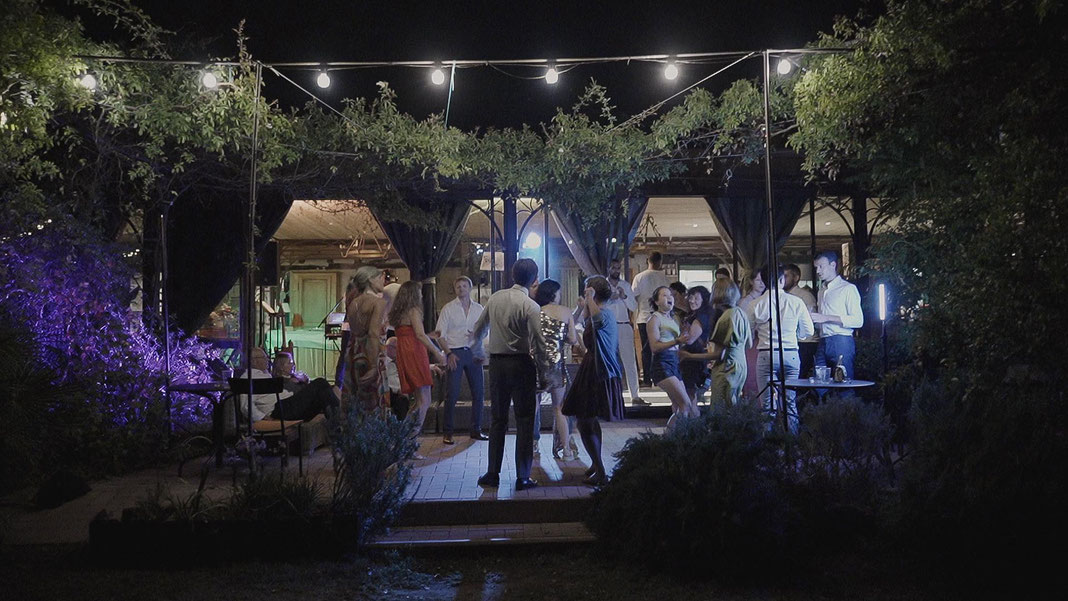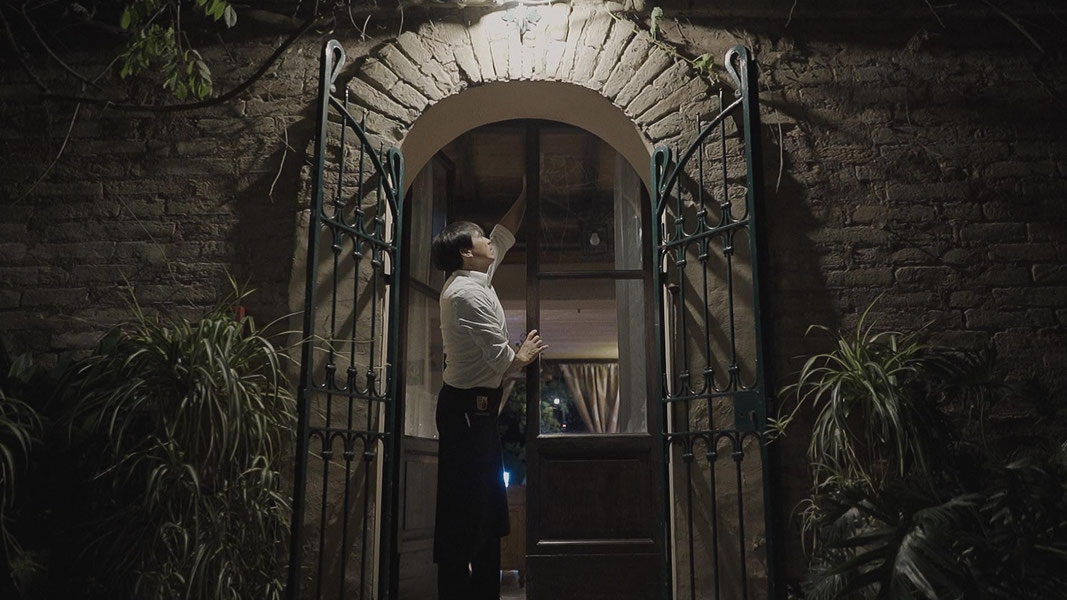 Are you looking for a Wedding Videographer?