Wedding at Torre La Cerniola
People often ask me: Alfredo, do you make videos only for destination weddings?
Actually no, I like getting to know new cultures and traditions but the roots are not erased. it is thanks to this knowledge that allows me to know what my people want to remember.
Italian Wedding in Amalfi Coast
This couple's wish to get married in their home region has come true. Francesco and Laura get married on the Amalfi coast.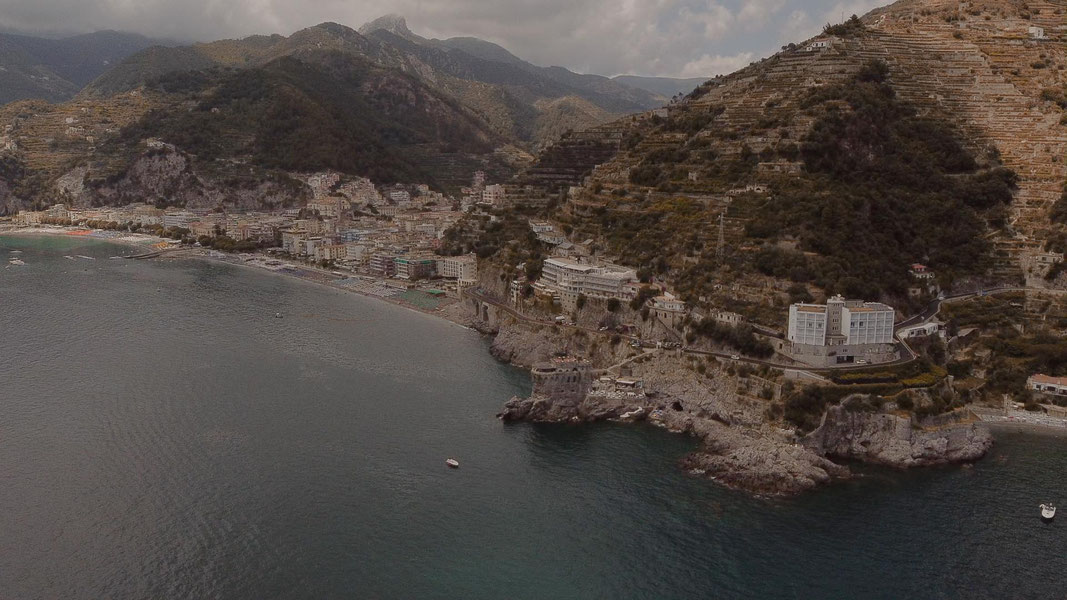 The groom gets ready at his parents' home, in a small town in the province of Naples, while the bride's getting ready takes place in the Hotel club 2 Torri in Maiori, opposite the Norman Tower, with a wonderful sea view.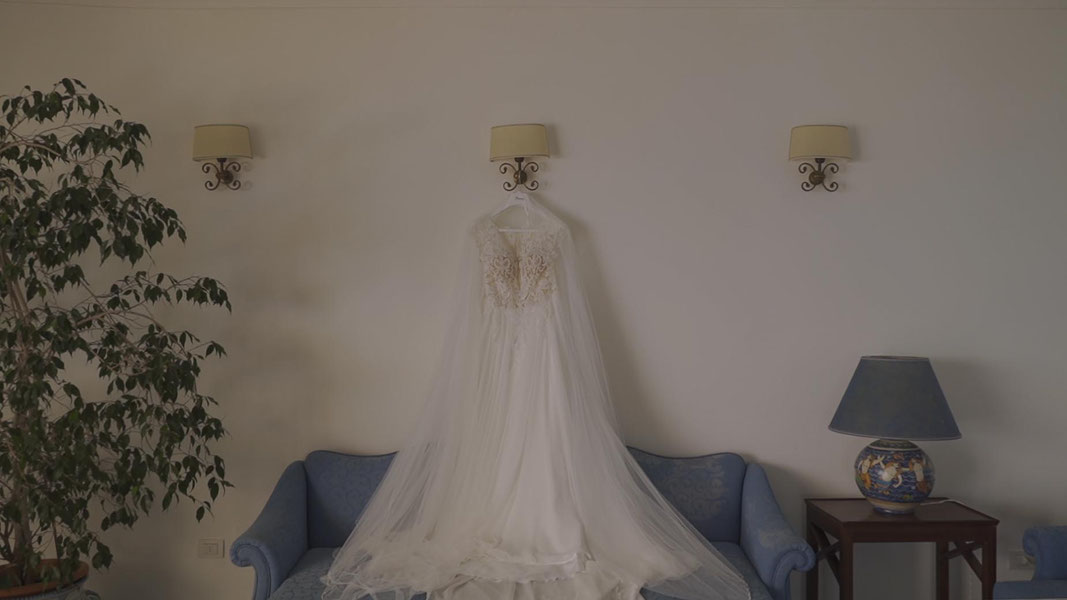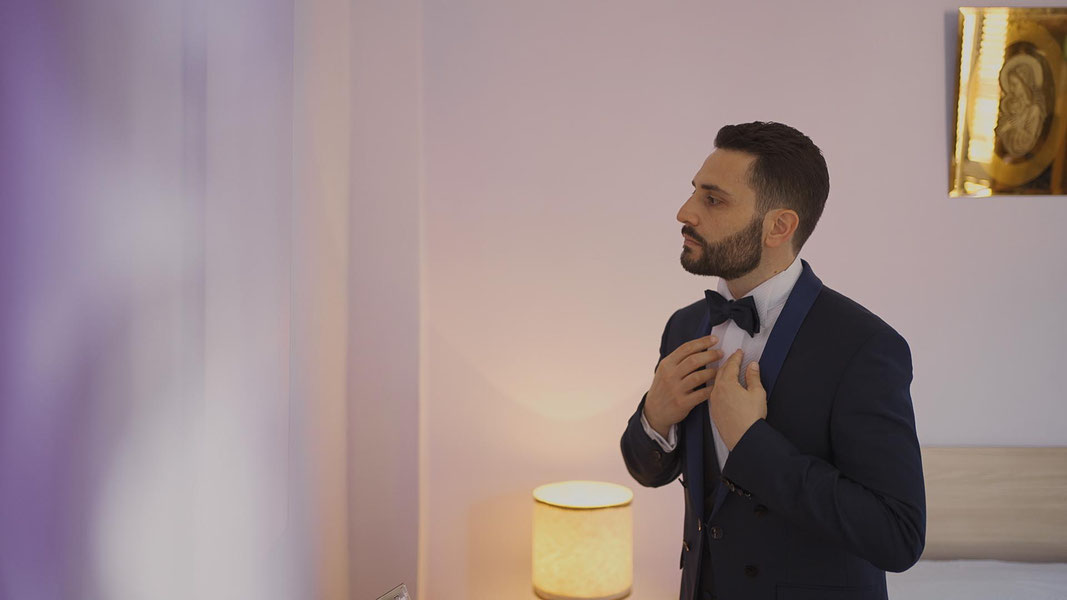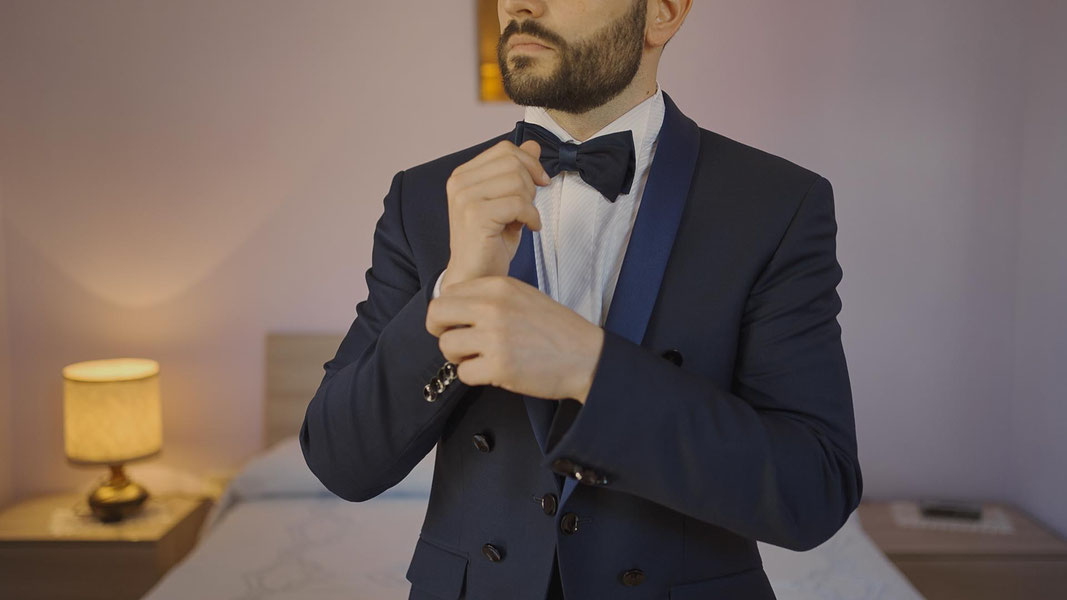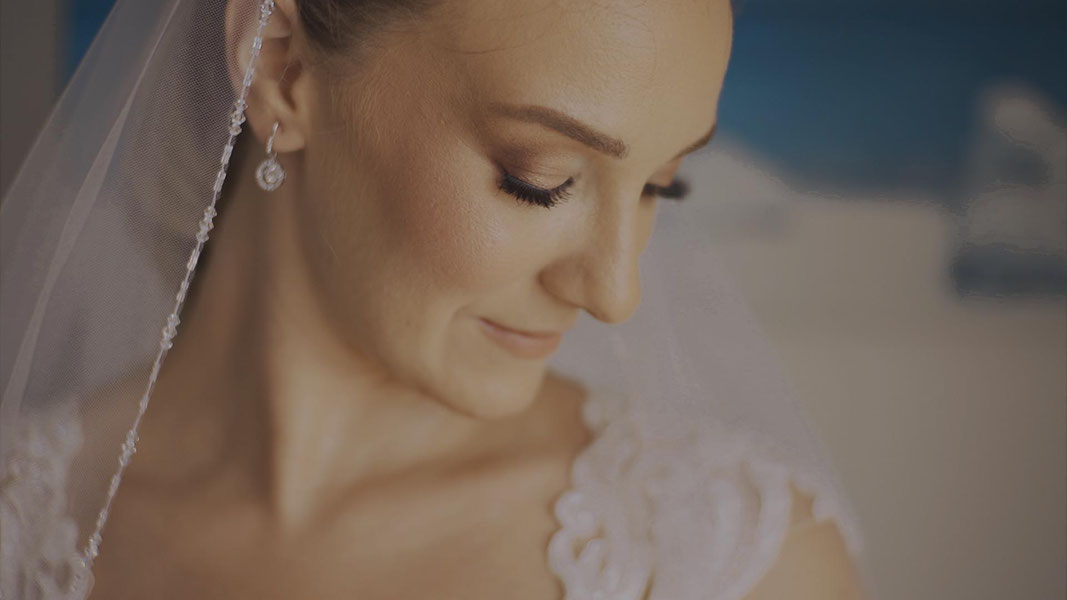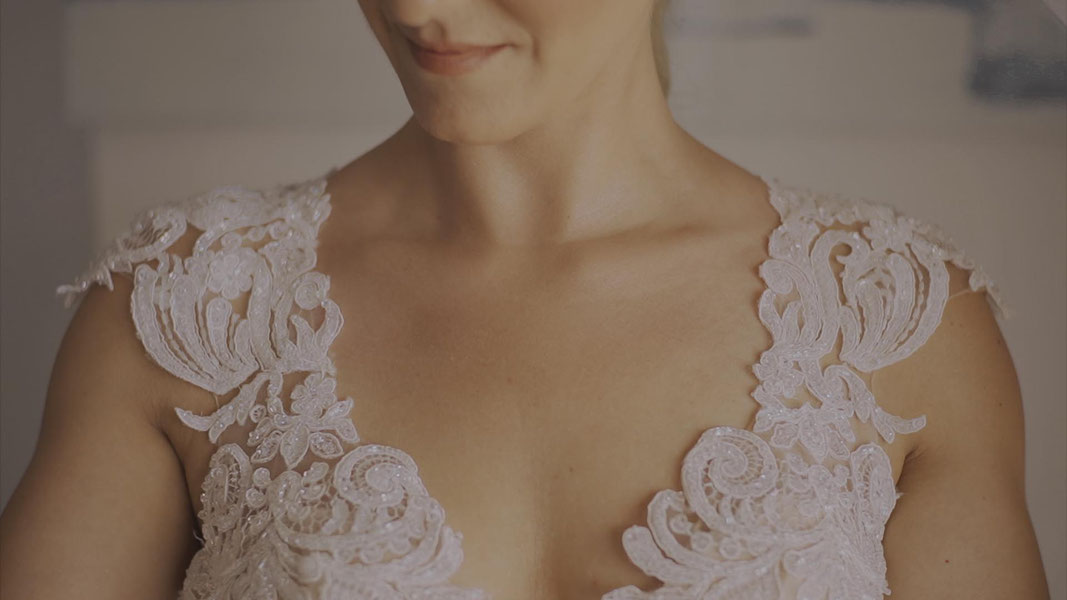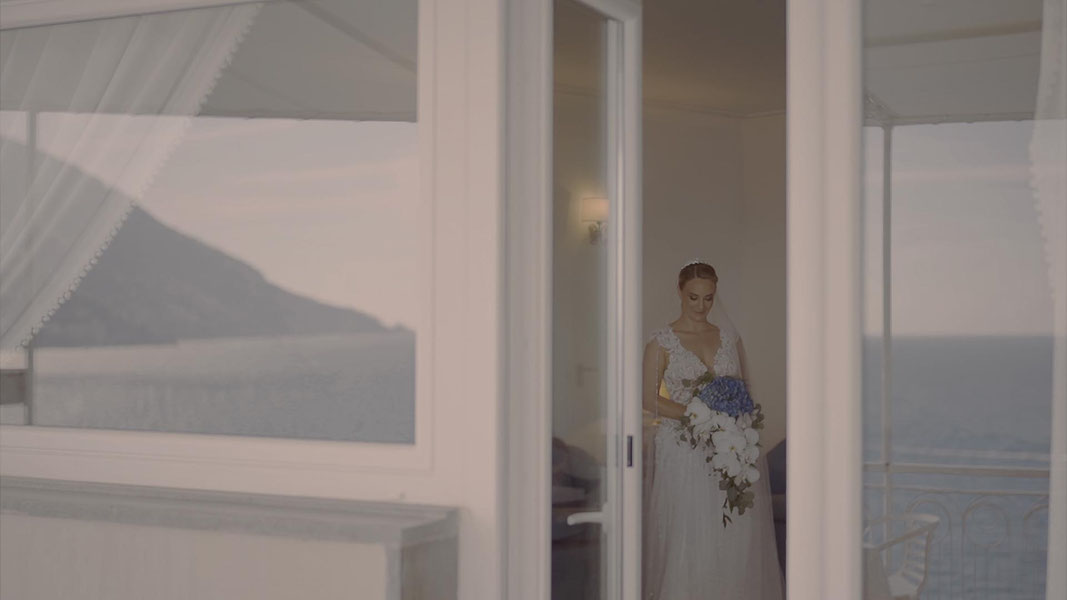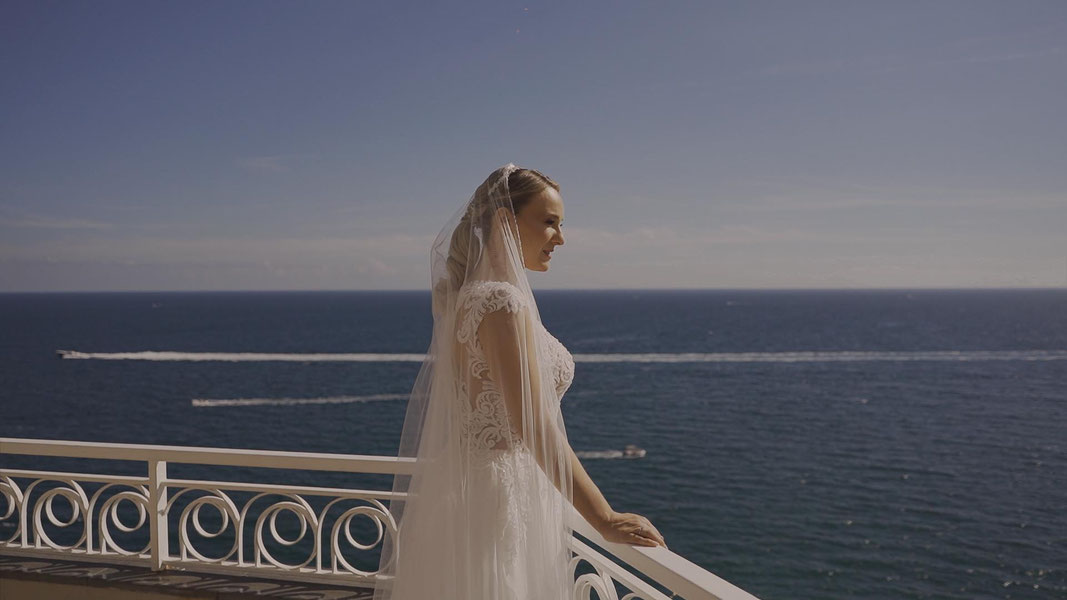 Reaching more easily the church of Santa Maria Assunta, where a Catholic religious rite was celebrated.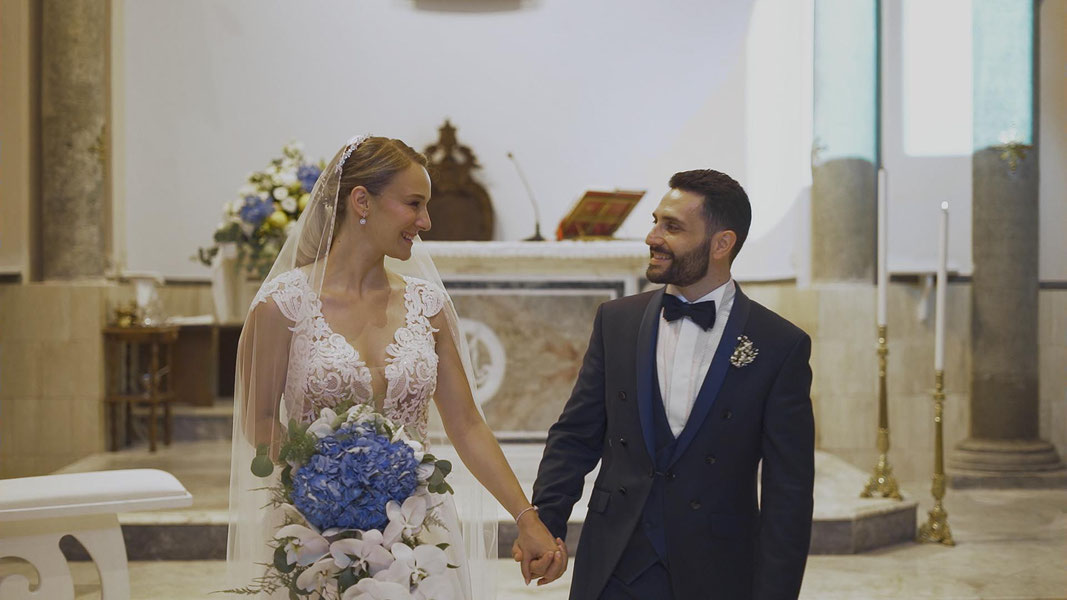 Immediately after the celebration, together with the guests they went in cortege to the Torre La Cerniola, where the reception took place. But in reality after a while the newlyweds left the cortege to have their first romantic moment as husband and wife and then reach the tower by boat!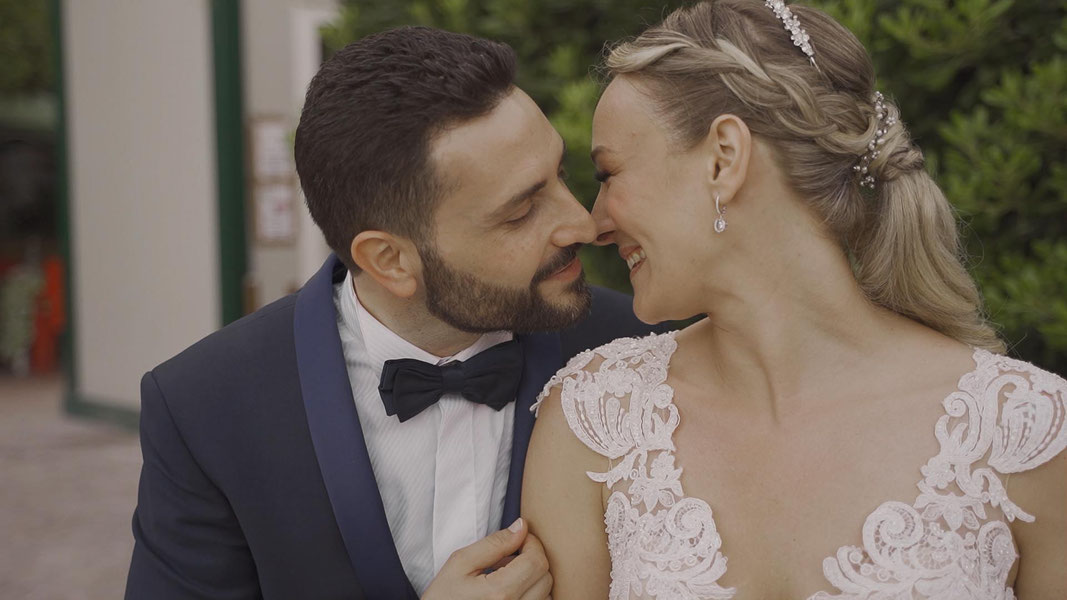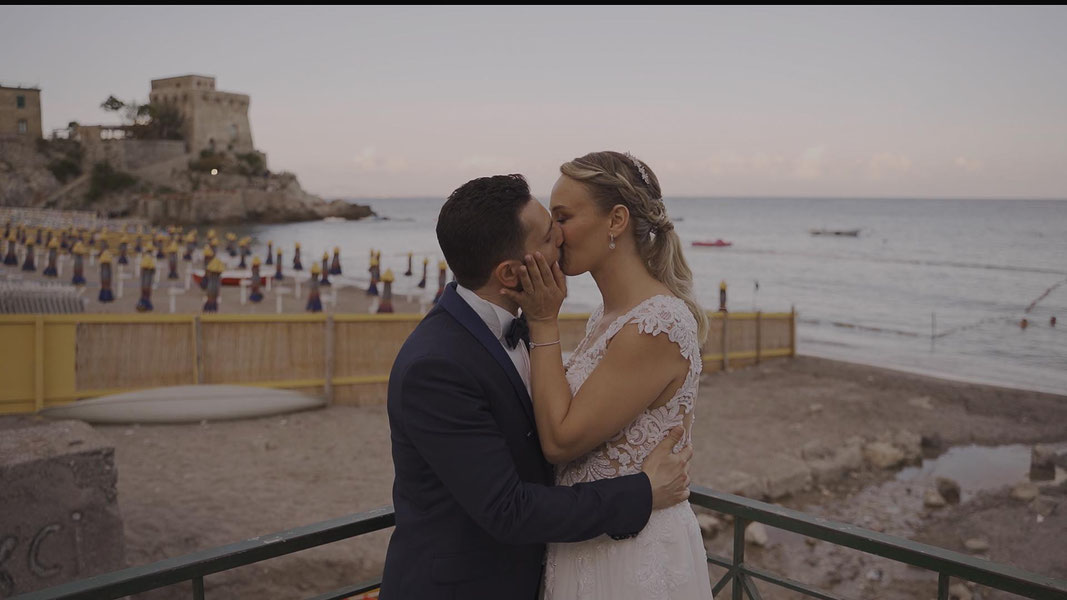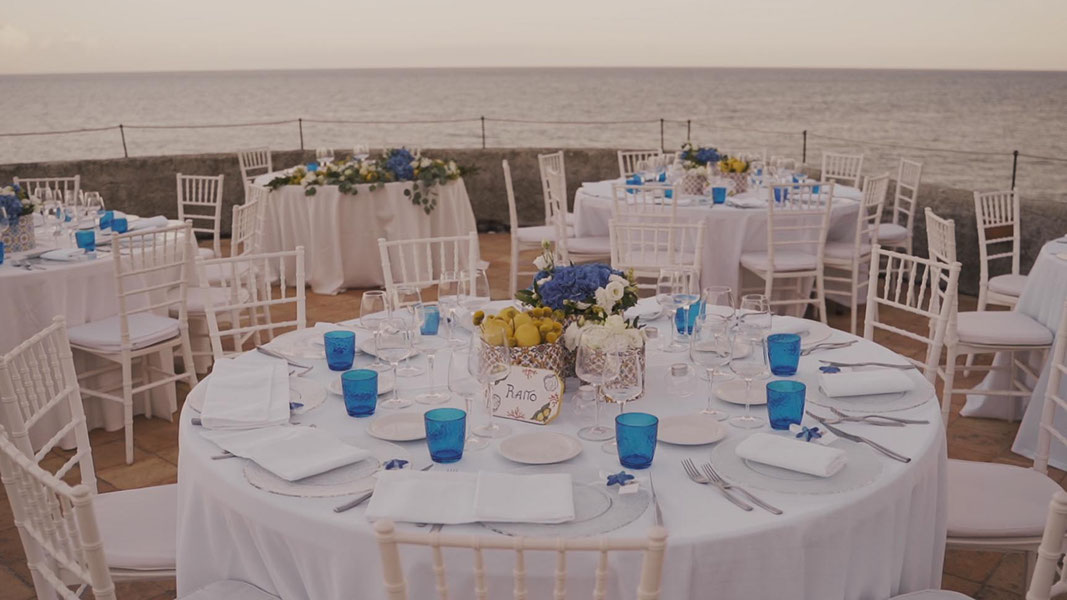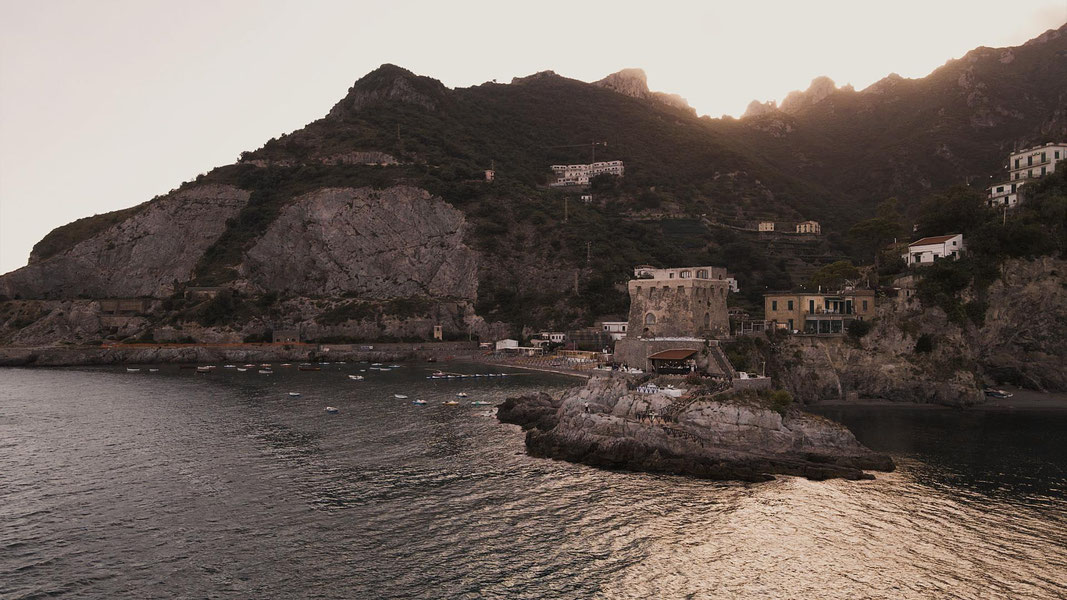 Considering that by now the bride and groom live far away, it was a wedding that respected all the traditions of Campania, (Italy) complete with the launch of the garter, with which I decided to start the video!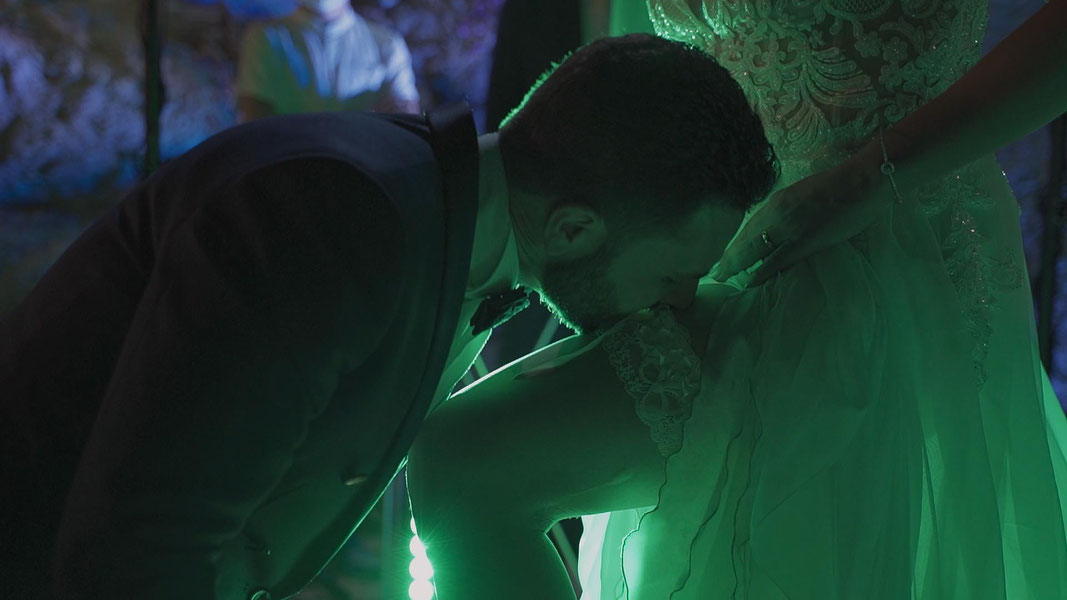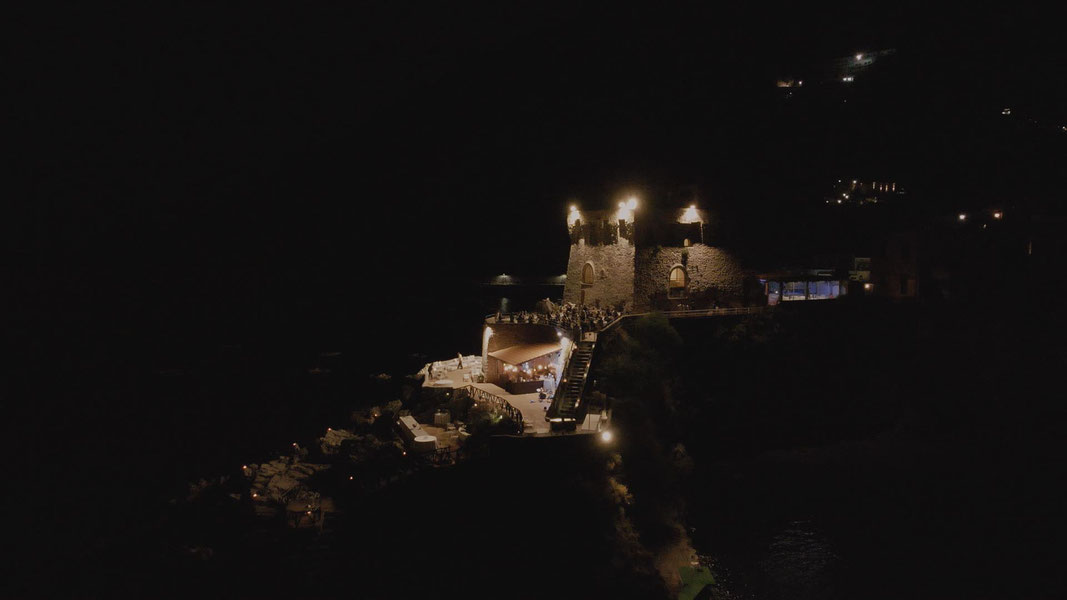 A film by Alfredo Mareschi Wedding Videographer
Music: Nina Simone - Feeling Good
Amalfi Coast Wedding Videographer
Italian Destination Wedding Videographer
Wedding at Torre La Cerniola
Wedding at Hotel 2 Torri
Amalfi Coast Wedding Videographer